Isabelle Gullden to stay in Bucharest until 2019!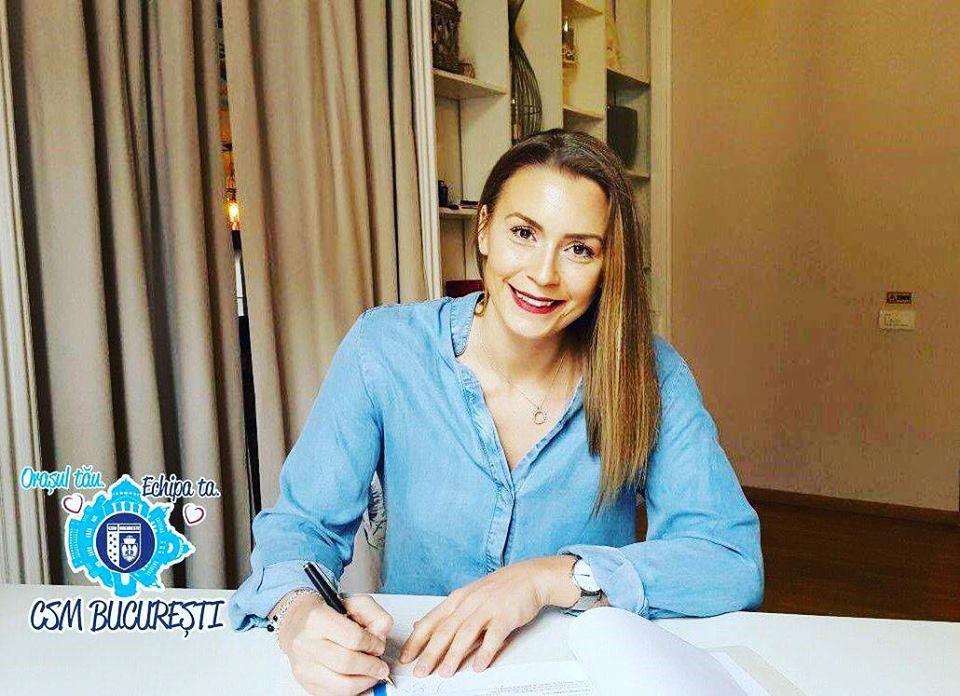 The Swedish handball superstar Isabelle Gullden signed new deal with CSM Bucharest! The 28-years old Swedish playmaker will stay among the EHF CL winners (2016), where she came in 2015.
Gullden was a part of fantastic success at Women's EHF Final4 in Budapest in May 2016.