EHF
IT'S TIME! EHF CL Final4 2021 in Cologne!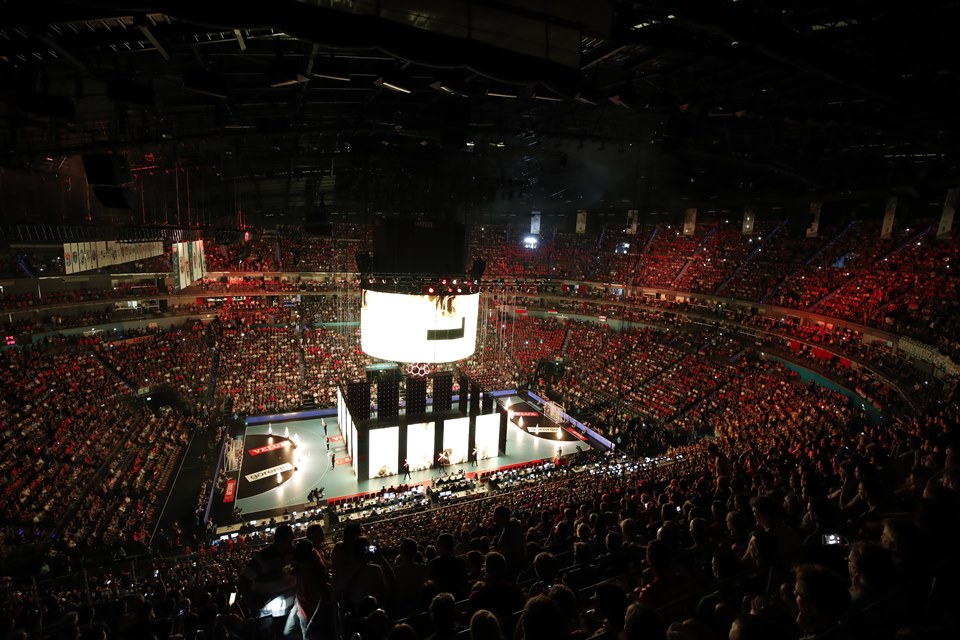 It's time! EHF Champions League Final4 will be played on Saturday and Sunday at Lanxess Arena in Cologne.
PSG Handball will try to win the first-ever trophy against newcomers in Cologne, Danish Aalborg at 15:15 CEST.
The second semi-final will be clash between Barca against Nantes at 18.00 CEST.
Final match will take place on Sunday 18.00.