Julius Kuhn to miss WCh 2019!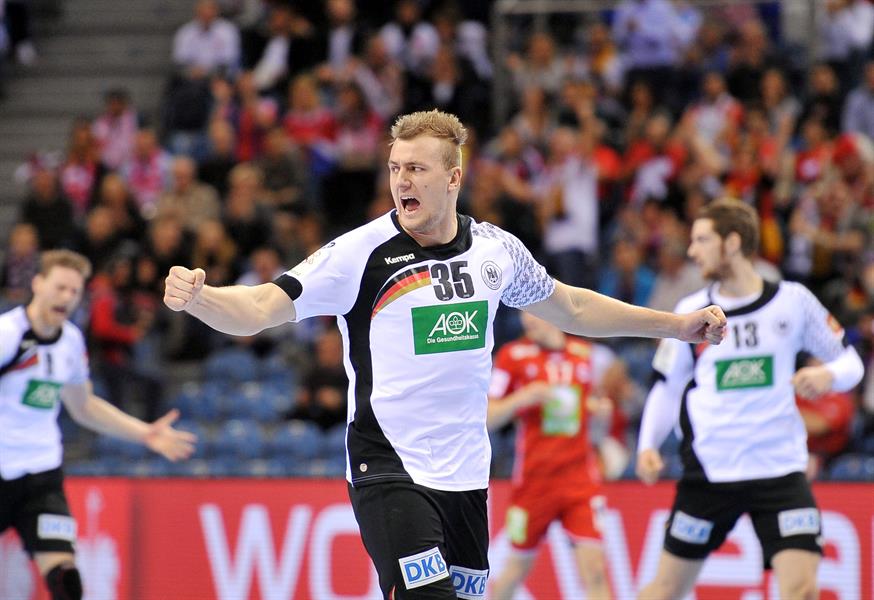 Big trouble for German national team caused injury of Julius Kuhn in win over Kosovars at Round 2 of the EHF EURO 2020 qualifications.
The 26-years old shooter of MT Melsungen suffered knee ligaments injury which will put him out of the court until end of the season.
This means left back of generation which won EHF EURO 2016 in Krakow will be forced to miss one of the highlights of career – World Championship 2019 on home court next January.