JUNIOR WCh 2019: Sweden beat France, Egypt close to win the Group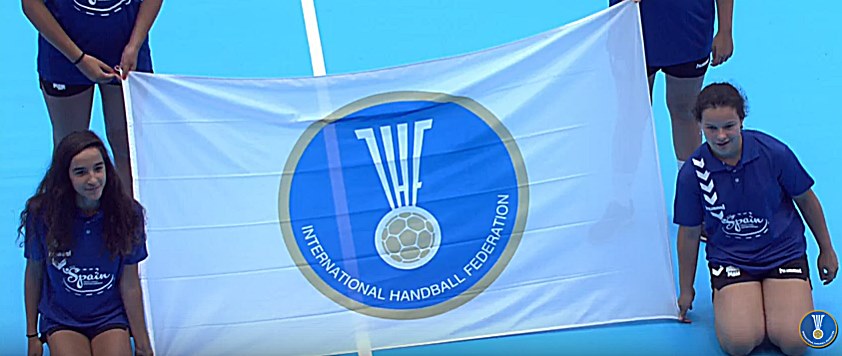 Sweden beat France 27:23 and helped Egypt to overtake position No.1 in Preliminary Round Group at Junior IHF World Championship 2019 in Spain.
Before the last round, situation looks good for African team, who had eight points and +10 from match against Sweden 32:22.
This means that even defeat against France in the last match with six goals or less will provide them the first place in the Group.
STANDING:
Egypt 8
Sweden 6
France 6
Korea 2
Nigeria 2
Australia 0