EHF
Kiril Lazarov to play his 17th EHF Champions League 1/4 final!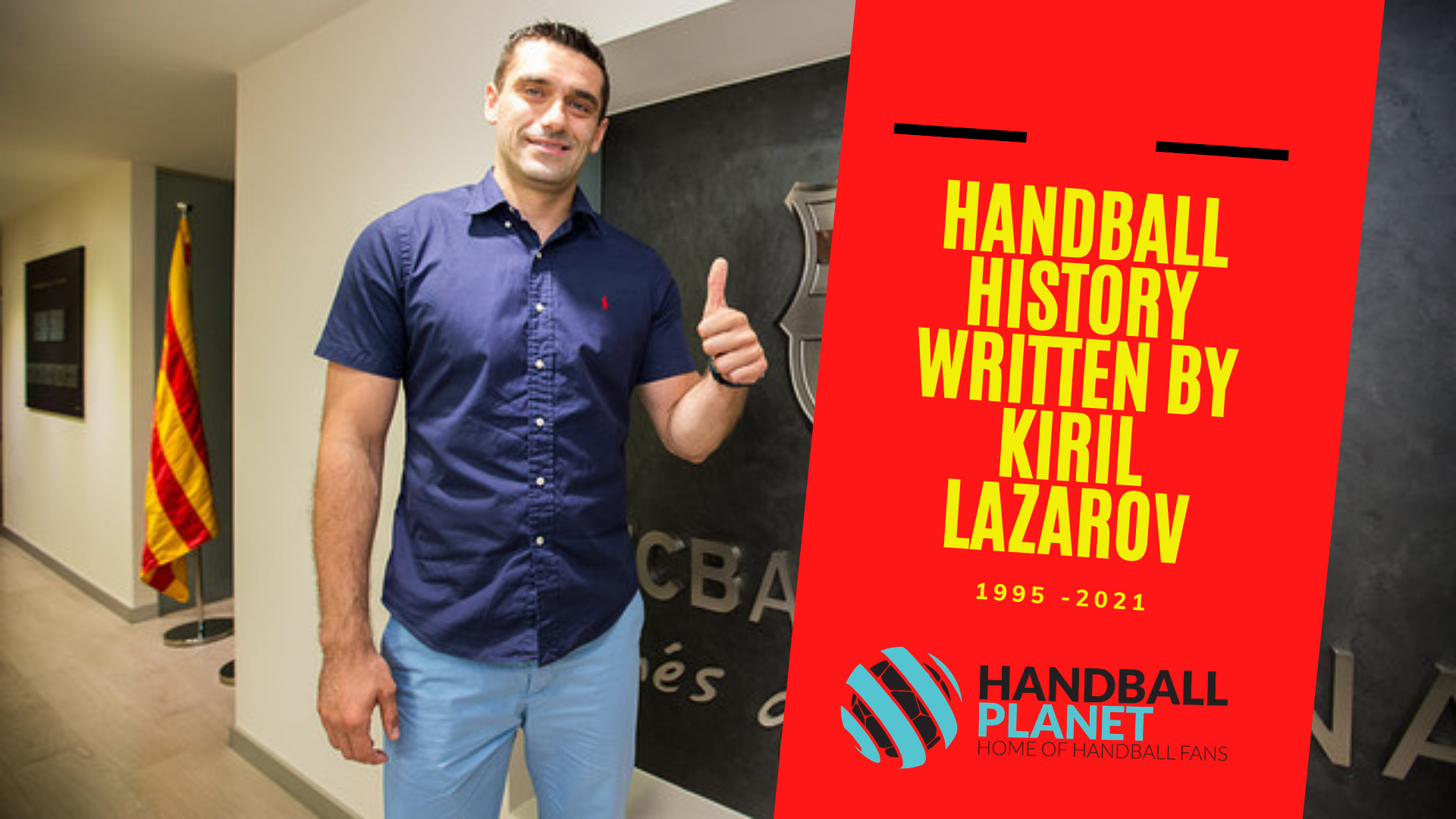 The greatest all-time handball goalscorer Kiril Lazarov will play 17th EHF Champions League 1/4 final at age 41.
Legendary Macedonian right back will have oportunity to fight with his HBC Nantes for the place at Final4 event in Cologne against his former team Telekom Veszprem, where he reached 5 times TOP 8 phase during his period in the club – 2002-2007.
Learn more about the career in EHF CL of the Lazarov, who had debut at the European elite competition at 1995 when he was 15. He was a talented kid of RK Borac Veles.
SUBSCRIBE TO OUR YOUTUBE CHANNEL.
LEARN MORE…