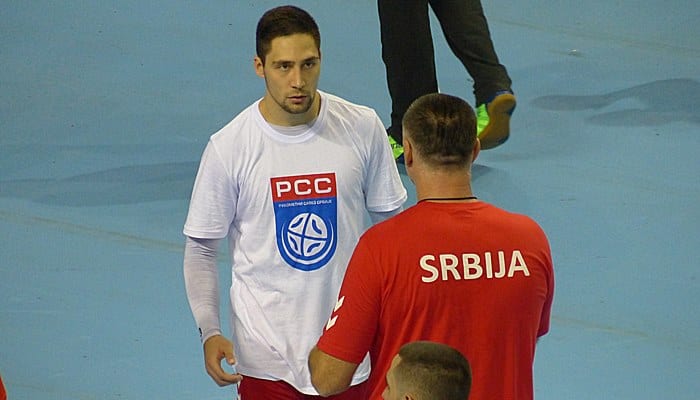 The Serbian playmaker Lazar Kukic will be a replacement for Stas Skube at Meshkov Brest.
The Belarussian champions and TOP 8 team of the EHF Champions League 2020/2021 is on the way of reconstruction of the squad in the future.
Definitely weaker than in season before, Meshkov will face departures of two important players, playmaker Stas Skube (Lomza Vive Kielce) and goalkeeper Ivan Pesic (HBC Nantes) at the end of the season.
The first newcomer will be the 26 years-old Serbian from Portuguese Benfica.