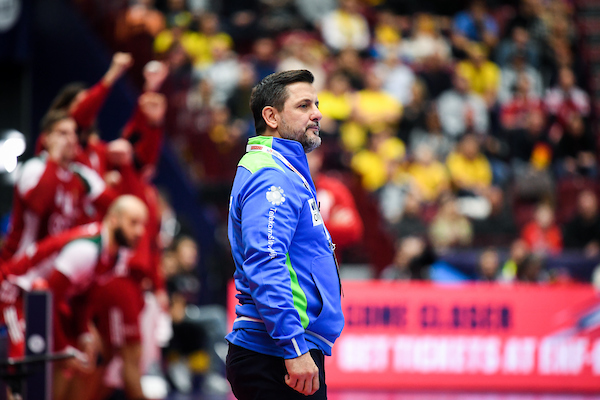 Ljubomir Vranjes and IFK Kristianstad parted ways.
Here is the statement of the Swedish team…
IFK Kristianstad, like many others, has had a tough year.
There have been many contributing factors in this.
The pandemic has provided completely different conditions for conducting a successful business, which has also had a very negative economic effect.
For IFK Kristianstad's part, this has also led to the fact that during the year it was not possible to increase the squad's composition to the extent that they had wanted. Everyone active and committed to IFK cares about its future and has only one goal in mind and that is to win Swedish Championship gold.
Ljubo has contacted the board and stated that in the situation IFK has ended up in, he makes his place available. The board has, after much deliberation, agreed to his wish and Ljubo will hereby terminate his assignment as coach.
We all care about the future of the club and agree that something must change to turn this around.
During his two years in IFK, Ljubo has put all his soul and great commitment to achieve success with the club and for this we as a club would like to thank him.
Pandemics, finances etc. nothing has been as usual, but coaches and players have been loyal throughout and done a good job based on the conditions given.
Uffe Larsson, who has worked for the club for a long time and is a coach in the farm team IF on a daily basis, will take over as added coach.
We wish "Ljubo" all the best in his future career.