LNH derby ends with a draw!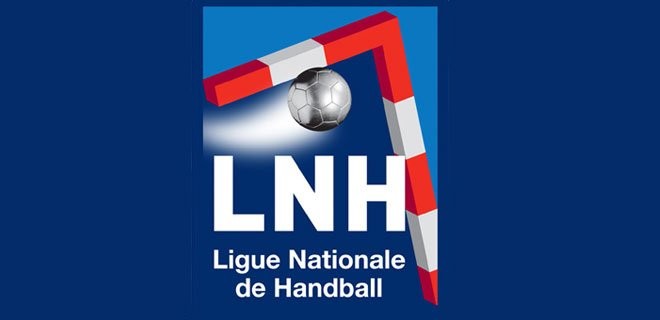 The derby between the top two teams of the LNH so far this season has ended in a draw. Nantes hosted Montpellier, and after the first half it seemed that Nantes are on a good way to be table leaders, as they won the first half 15:11. But Montpellier did not give up, and with a great play in the second half, managed to win one point in Nantes, the game ending 27:27. This draw leaves both teams on top of the table after four rounds.
Dragan Gajic was unstoppable for Montpellier scoring 10 goals out of 13 attempts, while Nantes' best was Spanish Valero Rivera with 6 goals from 8 attempts.