EGYPT 2021
Luka Karabatic and Timothey N'Guessan can't help France until the end of Egypt 2021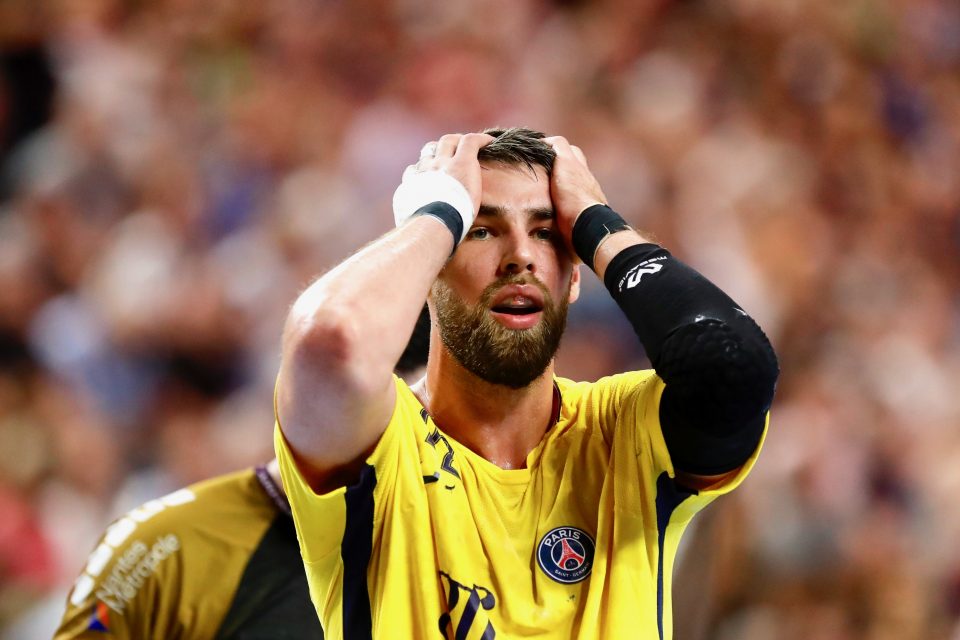 Two important players in the French squad, Timothey N'Guessan and Luka Karabatic won't be able to help their team-mates in the semi-final battle against Sweden (17.30).
Both got injured during the quarter-final match against Hungary on Wednesday and for them Championship 2021 in Egypt is over.
France are on the way to the third final in the last four Championship. They were "only" bronze medal winners in Herning 2019.