Germany
Magnus Landin to stay at THW Kiel until 2025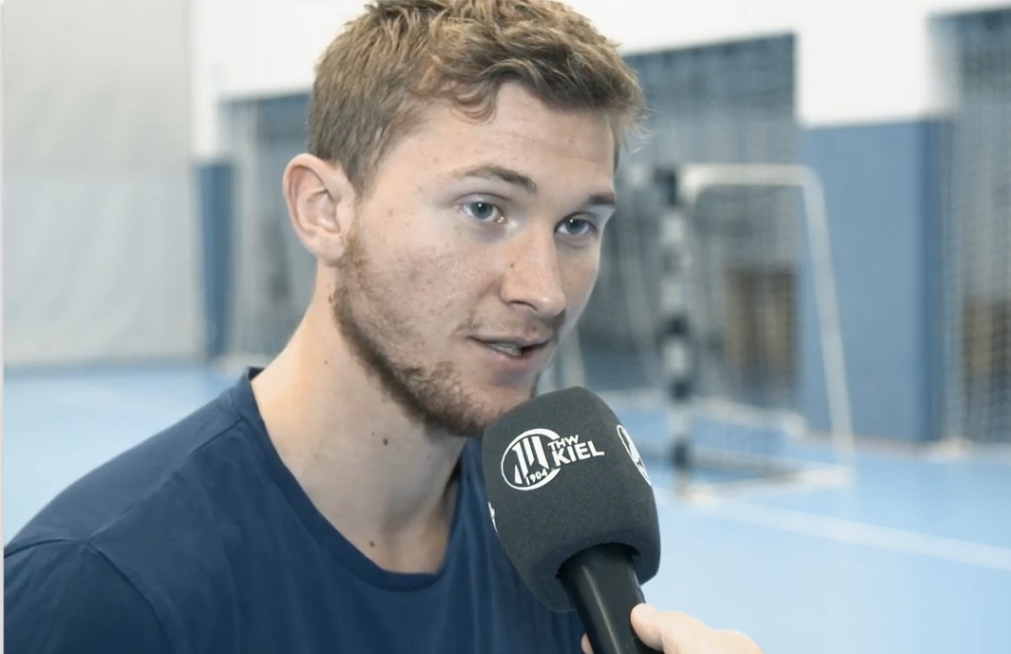 Magnus Landin Jacobsen will stay part of the THW Kiel family until summer 2025.
The younger brother of legendary goalkeeper Niklas Landin will continue playing in the biggest German team for the next three seasons.
Danish left wing came to Kiel in summer 2018. Previously he played at KIF Kolding.
With national team he was world champions twice, but also won Olympic silver in Tokyo 2021.