Germany
Maik Machulla to stay in Flensburg until 2026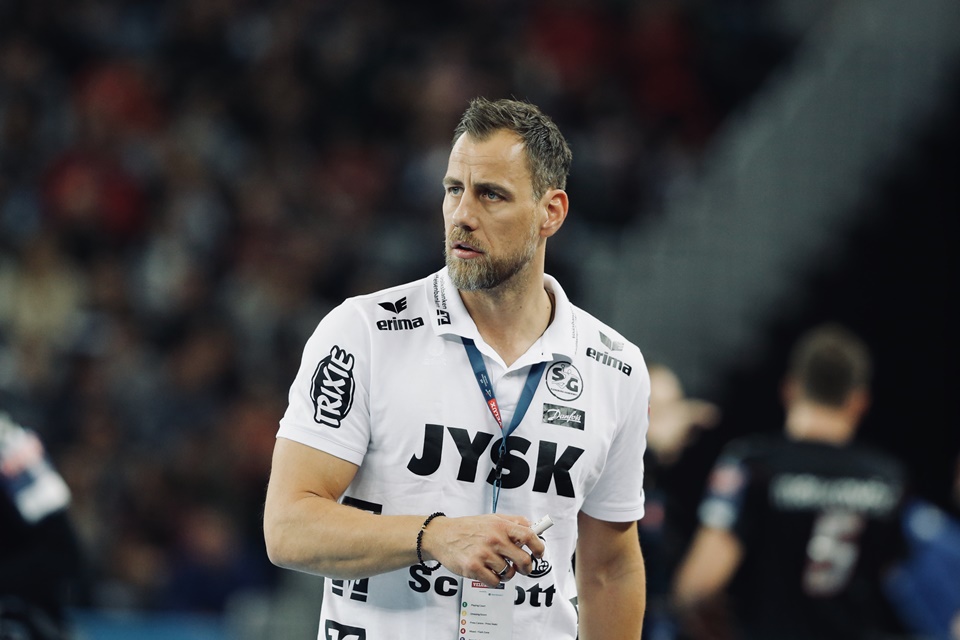 Maik Machulla will become the coach with the longest era in the history of SG Flensburg Handewitt.
The 44-years coach has signed the new three-years deal with the team from German-Danish border.
Currently, contract is valid until 2023 which means Machulla will spent nine season on the helm of the club since 2017, when he replaced Ljubomir Vranjes.
In the first two seasons, Machulla won two German Bundesliga trophies.