Manuel Strlek with the Kielce's youth: Hard work is the most important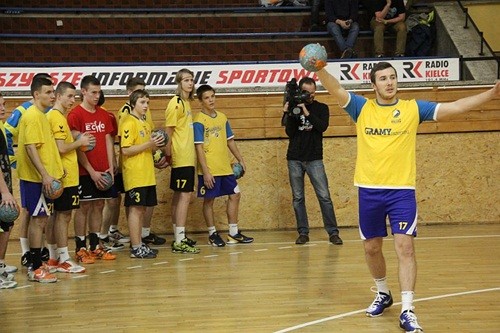 Polish champion Vive Targi Kielce want to make a stronger relationship between the TOP stars from the first squad and the young players from their own school. One of them, Croatian star Manuel Strlek had a special training session with the players, where he showed something from his fantastic shoot skills:
– Most say work. Talent is also important, but only hard work can lead to something. Training is very important, you need to listen to instructions from their coach. You want to be a good wing? After training, ask the keeper if you will for a moment, take ten balls and give him ten throws. Try to get a goal every other – said to the young player, Manuel Strlek.
Other members of the first squad will also attend this kind of special trainnings with the young players in the future.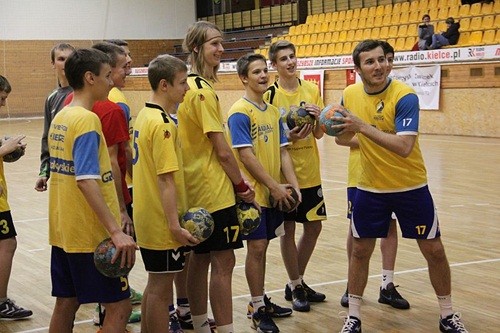 PHOTO: VIVE TARGI KIELCE