The third edition of the Masters Handball World Cup will be held between May 9 and 12 in the lovely Adriatic city of Omis, 20 km near Split.
Ambitious organizers of the MHWC announced draws in all five categories in which will 28 teams from 13 countries battle for the medals.
Male and female teams are coming from Hungary, Slovakia, Czech Republic, UAE, Slovakia, Italy, Portugal, Spain, Austria, Croatia, Germany, Honduras, etc…
Four days event will be open on Thursday night in Omis' city hall by legendary Croatian player from 90's, Olympic winner from Atlanta 1996 – Patrik Cavar.
All the matches will be played in two brand-new halls in Omis, famous for handball events like International Handball Goalkeepers Camp, etc…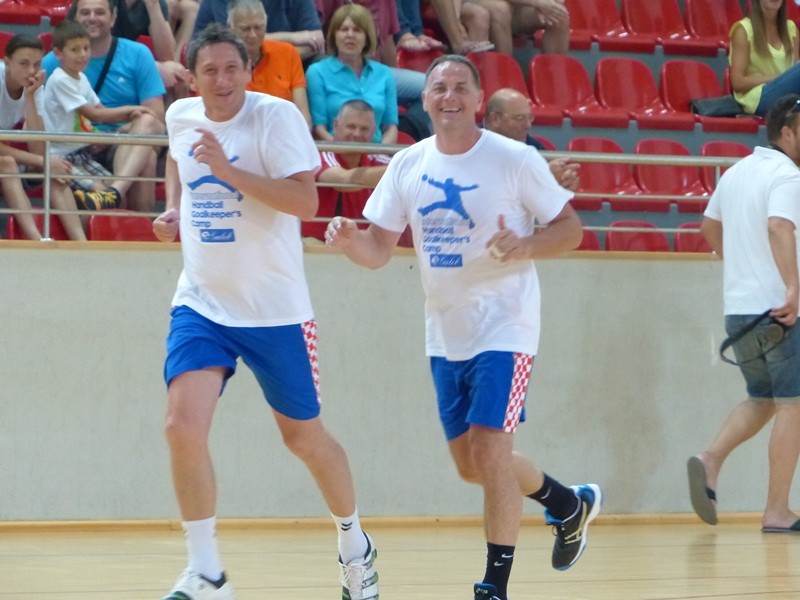 All the information about MHWC 2019.
https://www.facebook.com/MastersHandballWorldCup/