Men's EHF EURO 2022
Max Darj before EHF EURO 2022 Final: We have a big chance to write history!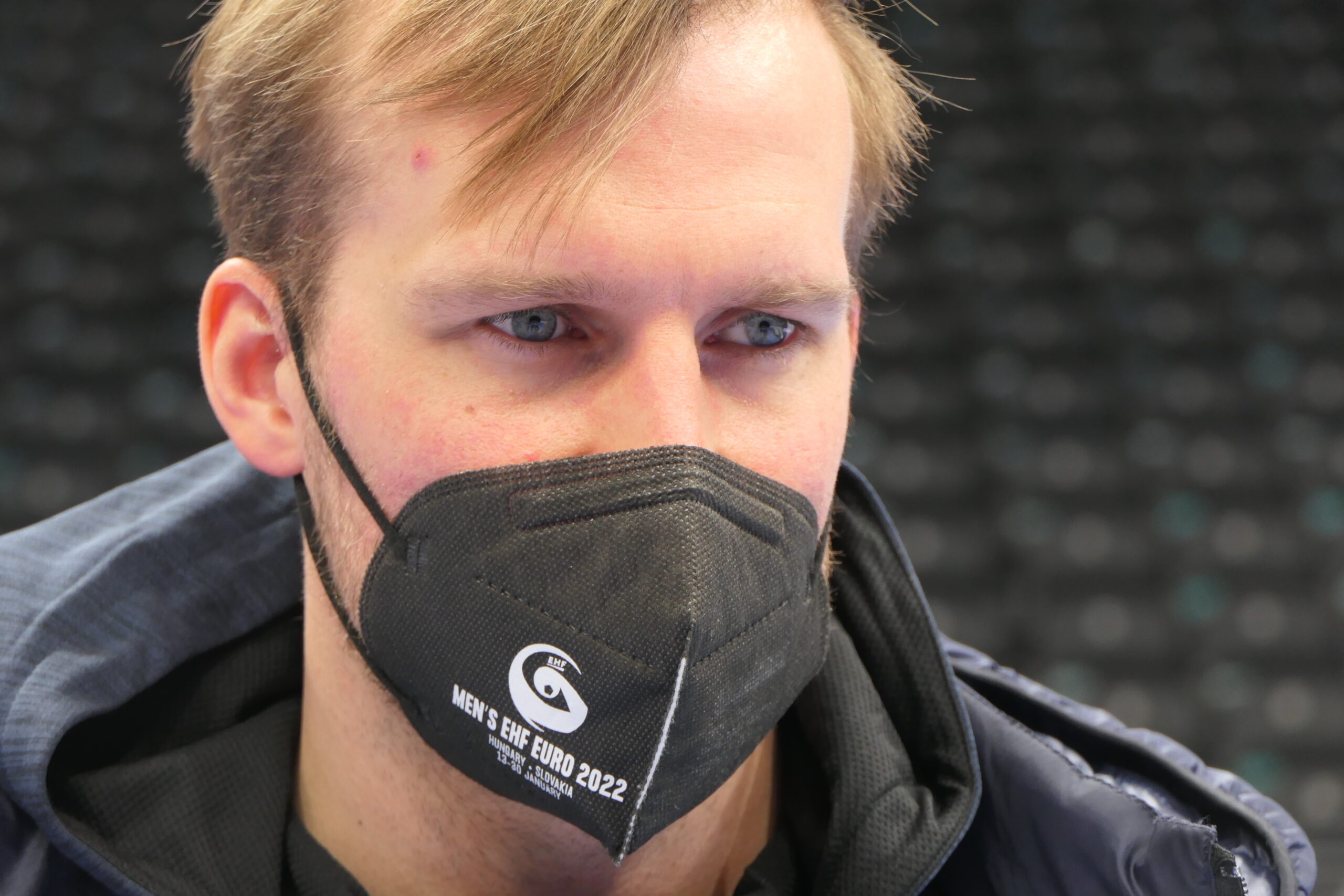 Max Darj became a vital part of the Swedish national team in a year. Defensive giant and line-player is important member of the Glenn Solberg squad. For the second time in a year, Swedish team has a chance to win the gold medal at big event.
It will be also a chance for revenge to Spaniards for defeat in Zagreb at EHF EURO 2018 Final, but also something more. Spain has a chance to repeat success of famous Swedish generation "Benga Boys" by winning three EHF EURO gold medals in a row (1998, 2000 and 2002). Swedish "kids" have a chance to stop them…
Who will prevail on Sunday in Budapest?