Mediterranean Games (W): Serbia wins Gold!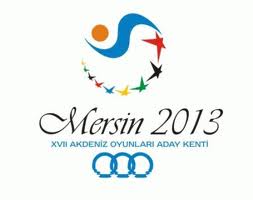 Serbian girls won the gold at the Mediterranean Games in Mersin. In the final they were better than the national team of Slovenia in a low-scoring game, winning 25:19 (13:12). The bronze medal went to Croatia, which beat Montenegro by one goal 25:24 (12:11).
In the mens competition, Egypt and Croatia will be playing in the final in a match which is scheduled for tomorrow.