Nenad Kljaic is new coach of Olympiakos H.C: No time, but still enough to win the title!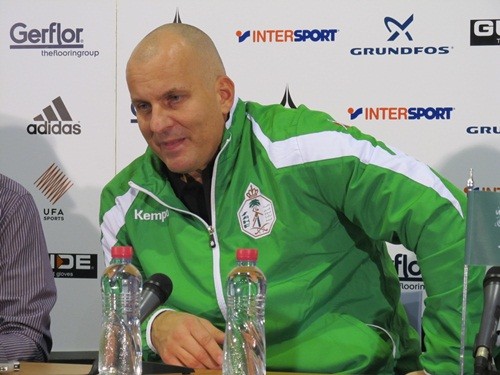 The Greek champions Olympiacos decided to sack the coach Giorgos Zaravinas after defeat against the biggest rival on the national level AEK Athens. Defeats in Championship and Greek Cup semi-final were the sign for changes. The new coach who will overtake the team is coming from Croatia.
Former RK PPD Zagreb coach (2010-2011) and Saudi Arabia national team, Nenad Kljaic is on the way to Athens:
I am happy because of new challenge with Olympiacos in Athens, which is very nice city. We don't have too much time, but it will be enough to raise up the team and to win the Championship. They are currently on the second place behind AEK against whom they lost all the matches in current season – said Kljaic for Balkan-Handball.com.
Nenad Kljaić novi trener Olimpijakosa: Da podignemo formu i osvojimo titulu