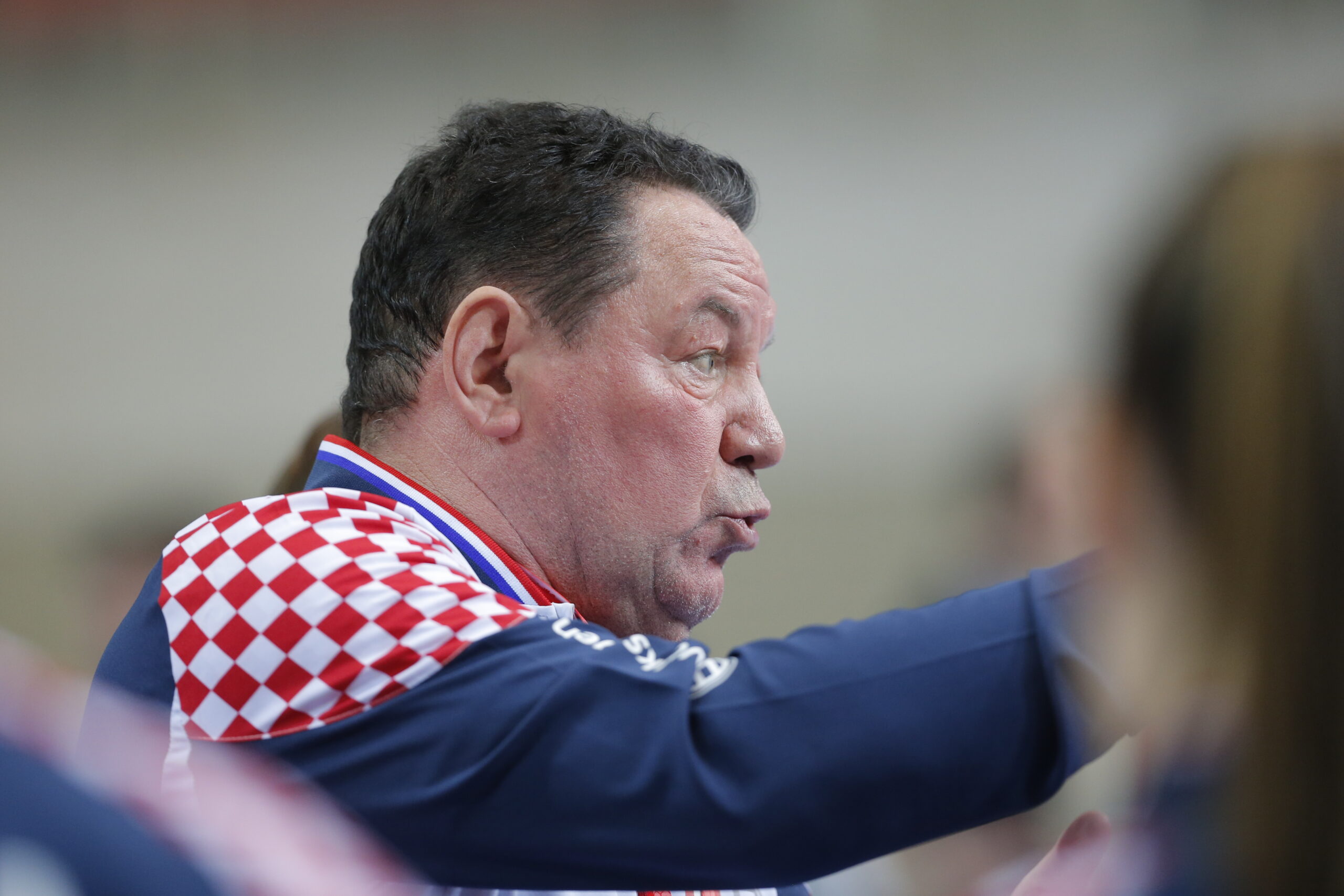 Nenad Sostaric is the new coach of RK Zagreb.
The Croatian champions still didn't officially present the 15th coach in the last seven years, but it is clear that current women's NT coach will overtake best men's team after the end of EHF week in which girls playing qualifications for Women's EHF EURO 2024.
Sostaric has a reach coaching experience, more in women's handball, where he made a miracle with national team winning bronze medal at Women's EHF EURO 2020 in Denmark. He also led ZRK Lokomotiva for 12 seasons in total.