New Belgrade Summer Cup is postponed for 2021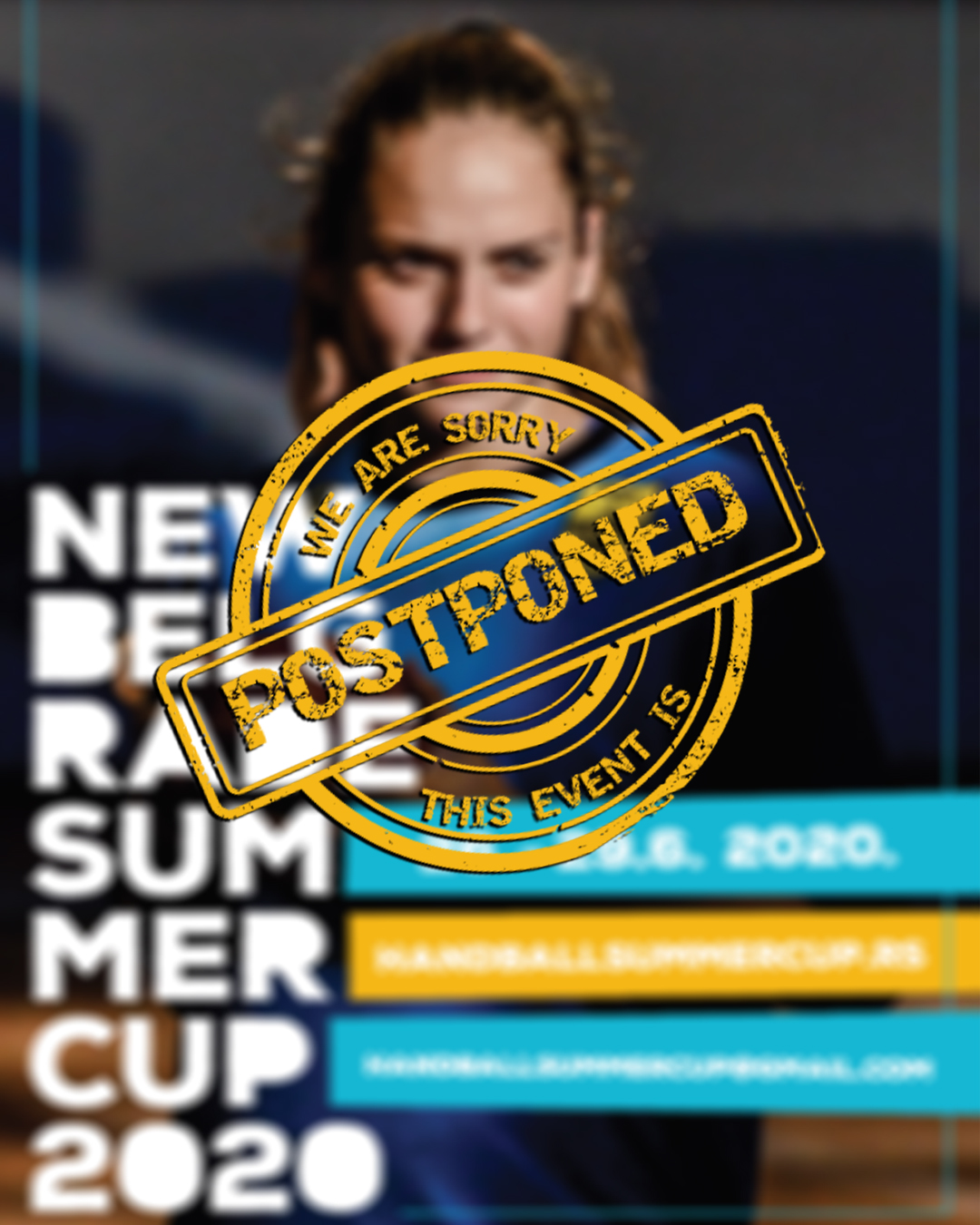 New Belgrade Summer Cup 2020, one of the biggest youth handball tournament in Balkan region is officially canceled.
Dear handball friends,
Taking into consideration the current situation with the COVID 19 virus in the entire World, which is slowly passing in most countries, but
is causing more and more problems in some countries, the organizational team of the 5th handball tournament "New Belgrade Summer Cup" 2020 have decided to POSTPONE the tournament which was scheduled to take place from 26-29 June 2020. in Belgrade.
The organizational team of the tournament is aware that the situation won't be completely safe even before the end of June, and that is why our decision is to postpone the tournament, as well as most sports events this summer. The fact that we had 58 registered teams (46 from abroad) by March 10 encourages us to start preparations for 2021 immediately. "New Belgrade Summer Cup" has a growing impact and as proof, we have a lot of registered teams.
We expect all of them next year!
The 5th edition of the "New Belgrade Summer Cup" is scheduled for the usual date 26-29 June 2021.
May 2020.
Summer Cup team