German NT goalkeeper from HSG Wetzlar, Andreas Wolff, will change his t-shirt for the most wanted one in handball world – THW Kiel!  The 24-years old goalie will join "Zebras" in summer 2016, one year before the scheduled start of 2017/2018 season. Wolff, who is on the Dagur Sigurdssson list for the upcoming Men's EHF EURO 2016 in Poland, signed three-years deal with the reigning champions from the Baltic.
He began proffesional career in legendary club – Grosswalstadt, after which he moved to Wetzlar in 2013.
His replacement in HSG Wetzlar will be Bosnian No.1 – Benjamin Burić. The 25-years guy from Maglaj playing his third season at RK Gorenje Velenje. Burić, with his twin brother Senjamin, began career in born city of Maglaj, than, moved together to Izviđač Ljubuški, RK Borac  Banja Luka and Slovenian Gorenje. Who know, maybe line-player Senjamin also join German team to keep family tradition.
Burić signed two years deal with the Germans. He had international NT debut at World Championship 2015 in Qatar.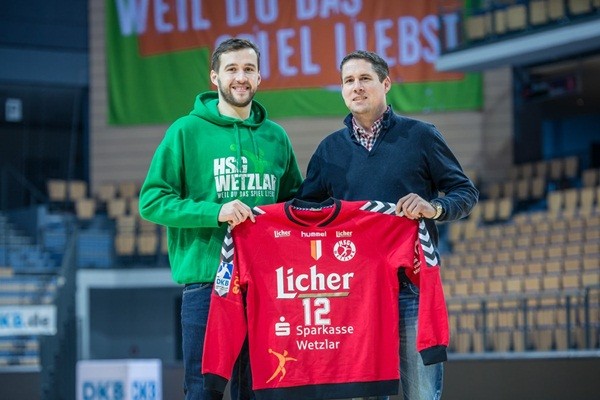 PHOTO:Bildquelle: MediaShots | Marco Kessler