EHF
NIGHTMARE: Lasse Moller to miss complete 2021/2022 season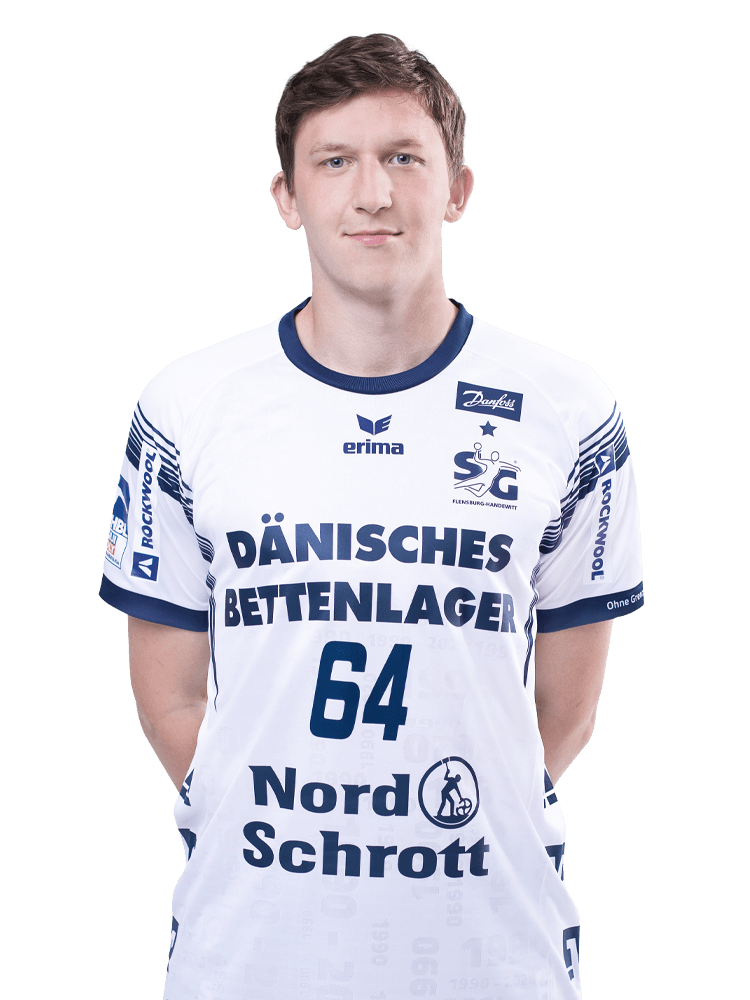 Nightmare period for one of the most prospective Danish players Lasse Moller.
The 25-years old left back of German SG Flensburg Handewitt had knee surgery in order to solve problems which he had, but this means he will be out of the playing court during the whole 2021/2022 season.
Ex-GOG player who moved to Germany in summer 2020, already missed most of the action during season due hand surgery.
Long break, between 10 and 12 months, is ahead of him.
For the next six weeks, Møller must not support his right leg at all.