EHF
"NOBODY LIKE HER": Katrine Lunde win 7th EHF CL trophy!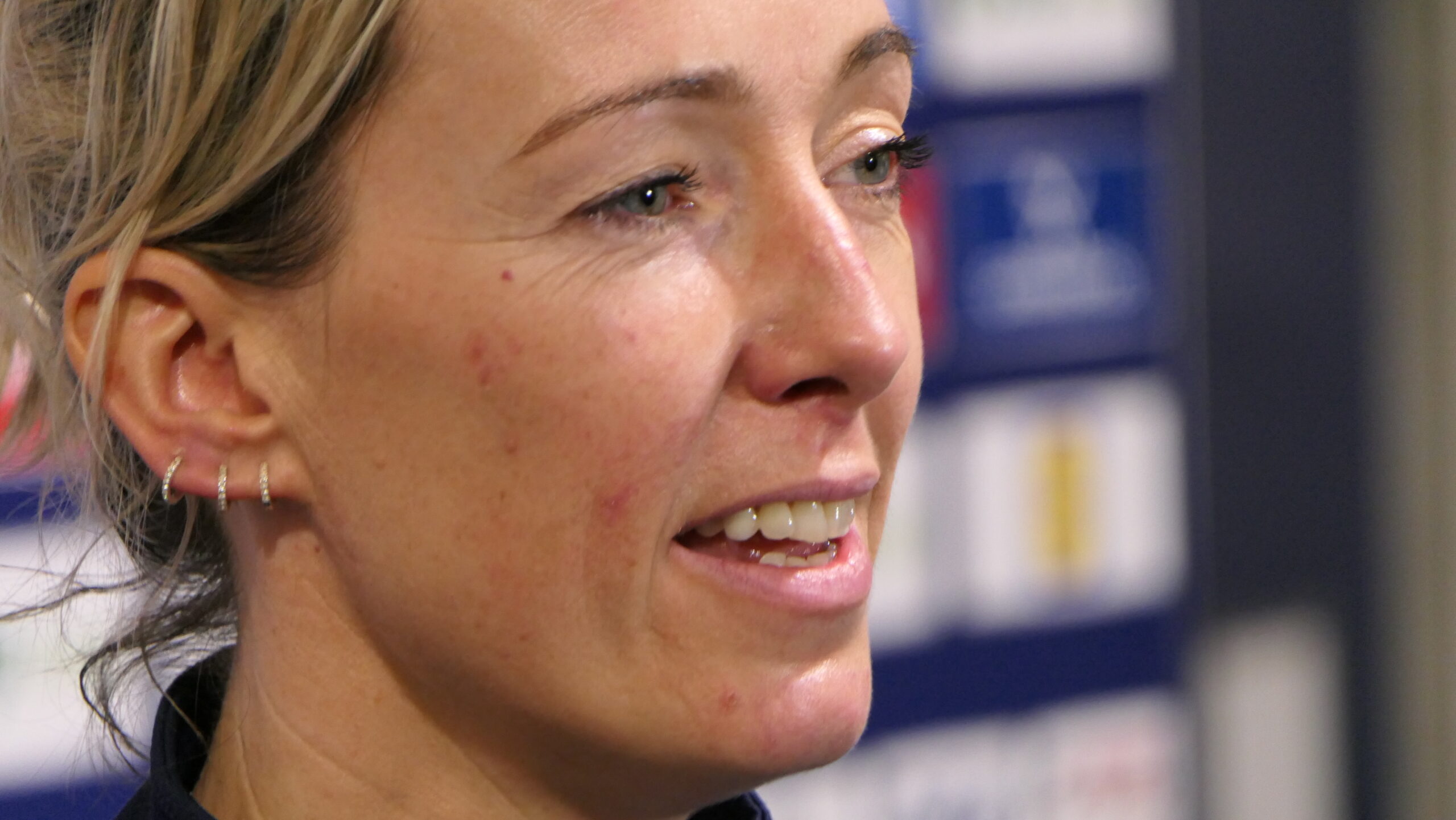 Katrine Lunde became the first women to win the seven trophies of the EHF Champions League!
With the hat-trick of Norwegian Vipers, the 43-years old legendary goalkeeper gets ahead of Bojana Popovic, Ausra Fridrikas, Jana Knedlikova and Nora Mork who won the elite competition trophy six times each.
Lunde, who began career in the same team before he moved abroad in 2004, won the EHF Champions League in 2009 and 2010 with Danish Viborg HK, 2013 and 2014 in jersey of Hungarian Gyori Audi ETO KC, before she did it three times after coming back home.
Impressive achievement for the history of our sport.