SWE/POL 2023
Oranje and Bahrain still in the game for 1/4 final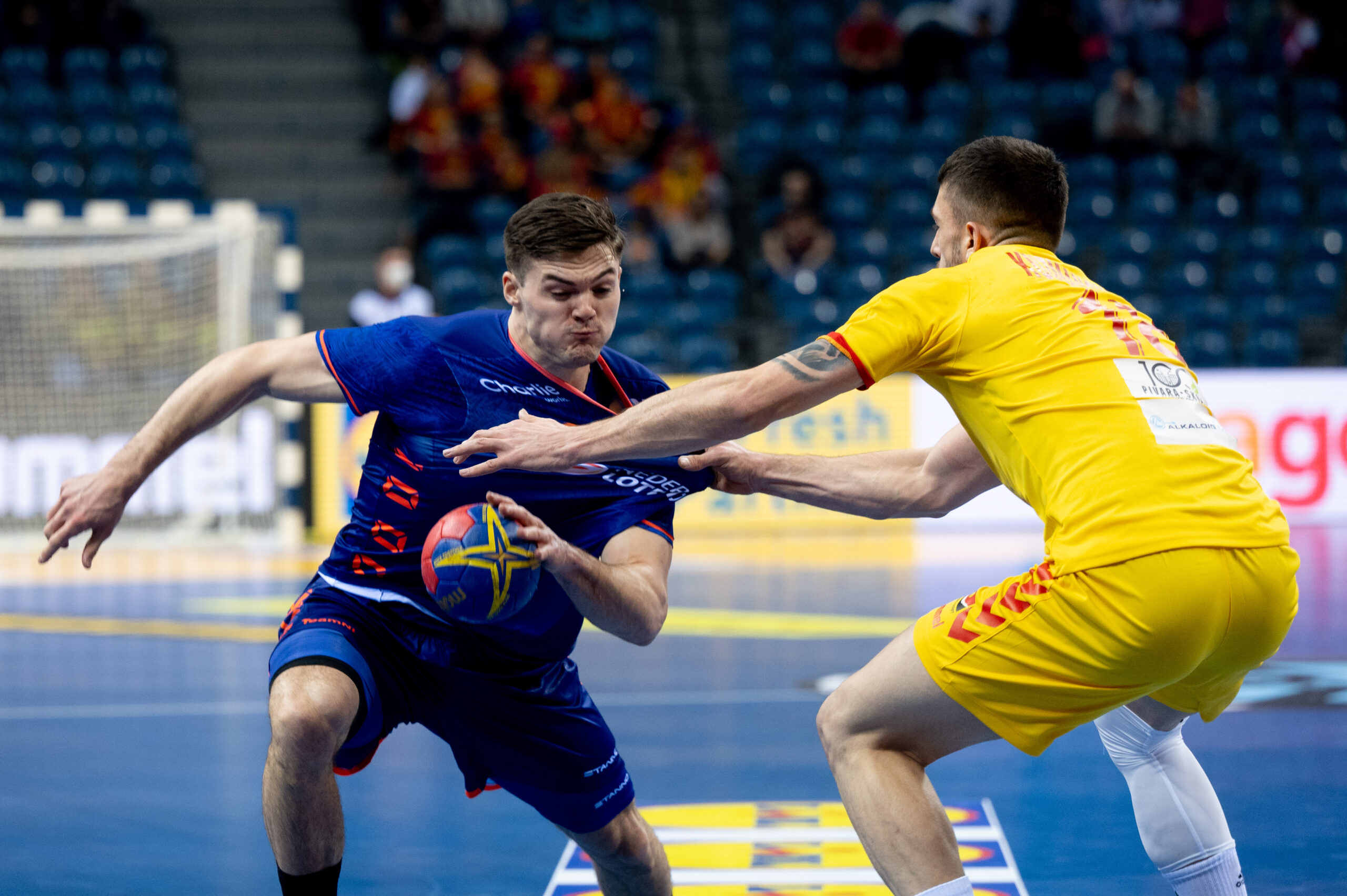 Netherlands made turnover in the second half of the first Main Round clash against Qatar 32:30 (15:19).
Team led by legendary Swedish right back Staffan Olsson is still in the race for 1/4 final place and for sure will be placed among 16 best team in the world.
Kay Smits scored eight goals for the winning team, while Madadi netted for Qatar who is still without points in the Main Round.
Bahrain beat USA 32:27.
PHOTO: IHF