PANAMERICAN GAMES 2019: Argentina secure semi-final ahead of Chile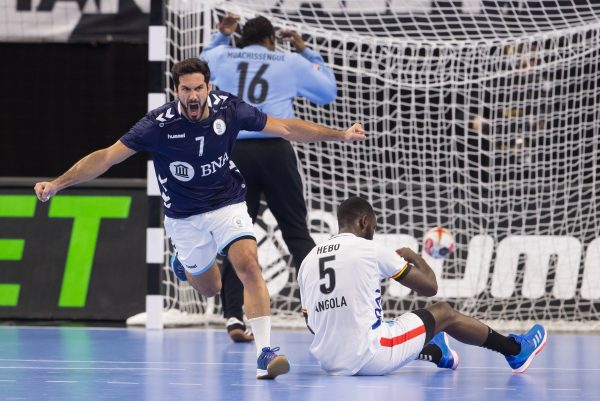 Argentina are the first semi-finalists of the Panamerican Games in Lima, the qualifing event for the Olympic Games in Rio. It was a tough battle between teams of two Spanish coaches Manolo Cadenas and Matteo Garalda, Argentina and Chile 31:29 (12:15) in which Pablo Simonet was the most important face with eight goals for the winning team.
With two wins (the first against USA 38:25), Argentina already secured the No.1 spot in the Group and waiting for the second positioned in Group B, where Brazil have two wins over Mexico 33:23 and Peru 40:16.
STANDING:
Argentina 4
Chile 2
USA 2
Cuba 0
STANDING:
Brazil 4
Puerto Rico 2
Mexico 2
Peru 0