Per Johansson leaves Montenegro NT at the end of the year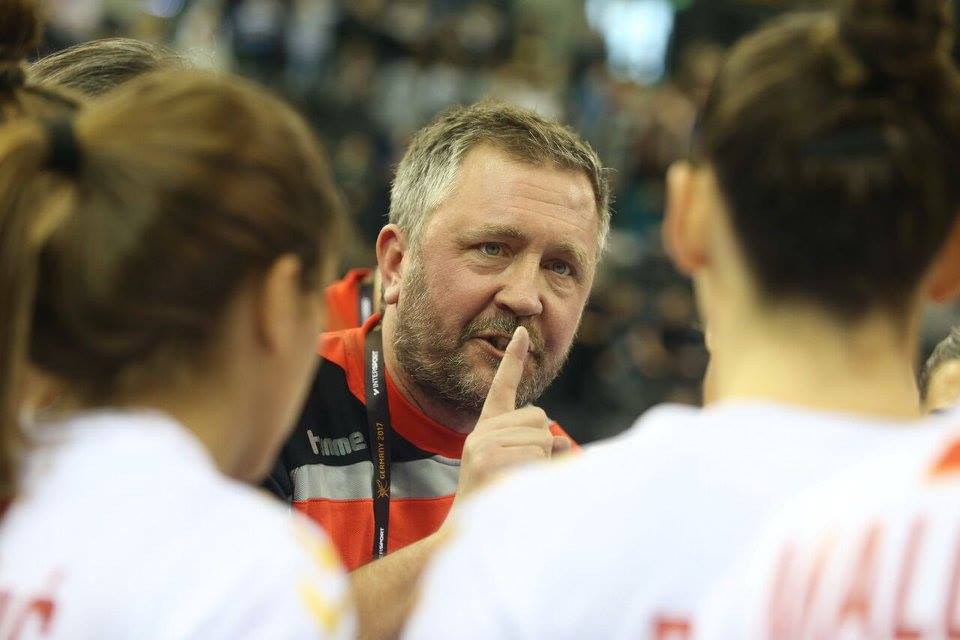 He took the Swedish national team to the Olympic Games in London in 2012, but he will not be able to do that with the selection of Montenegro. The Handball Federation of Montenegro announced that it will not continue cooperation with the Swedish coach Per Johansson after the expiration of the contract from the end of 2020.
This means that someone else will lead the "Lions" in the Olympic qualifications for placement in Tokyo next summer, and that the Swede will finish his mission in Montenegrin handball at the 2020 European Championship in Denmark and Norway. At EURO 2018 in France, Montenegro NT led by Johansson finished at ninth place, while in 2019, at the WC in Japan, it achieved the best result at the World Championships by winning the fifth position.