End of season 2012/2013 will be remembered for the last matches of some handball legends who wrote the history of our sports in the last two decades. Serbian goalkeeper Dejan Peric (43) has finished his career in Celje with farewell match between team of his friends and RK Celje Pivovarna Lasko, team with whom he made the biggest success of the Slovenian handball by winning EHF Champions League in 2004. Apart of 11 fantastic years in Celje, Peric alo stayed in heart of MKB Veszprem fans, where he played five years and F.C Barcelona (he won EHF CL title with Barca in 2005).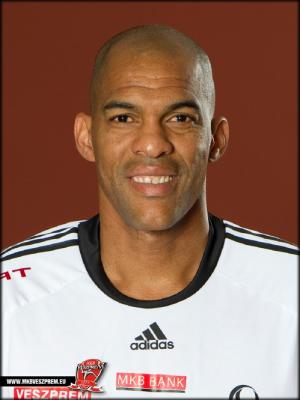 Cuban born star Carlos Perez (42) ended his career last night with gala match in "Veszprem Arena". He came to Europe, directly to Veszprem in 1997 and since than 16 years was one of the most important part of Hungarian squad. He was voted four time for Hungarian player of the Year and since 2002 Perez played for Hungarian national team.
The third "big name" who finished professional career is Eduard Koksharov (38). Russian left wing, one of the best ever 7 meter shooter, played in the last two season for Russian TOP side Chekhovskie Medvedi, but his part of career and success with RK Celje Pivovarna Lasko is much more known. He was also a member of Russian golden Olympic squad in Sydney 2000.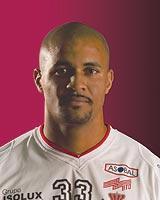 The best ever defensive player of the VELUX EHF Champions League, Frenchman Didiert Dinart (36) finished his career with the Championship trophy in PSG t-shirt. French giant has won three times EHF Champions League, but also World Championship with France. Dinart is also twice Olympic champion and model for all defensive specialist in the last two decades…
Legendary Croatian captain, Petar Metlicic (38) played his last professional match with the French HC Montpellier Aglomerate. He will be remembered as a leader of golden Croatian team from WCh 2003 and Olympic Games 2004, but also as right back of the Ciudad Real, who win EHF Champions League three times.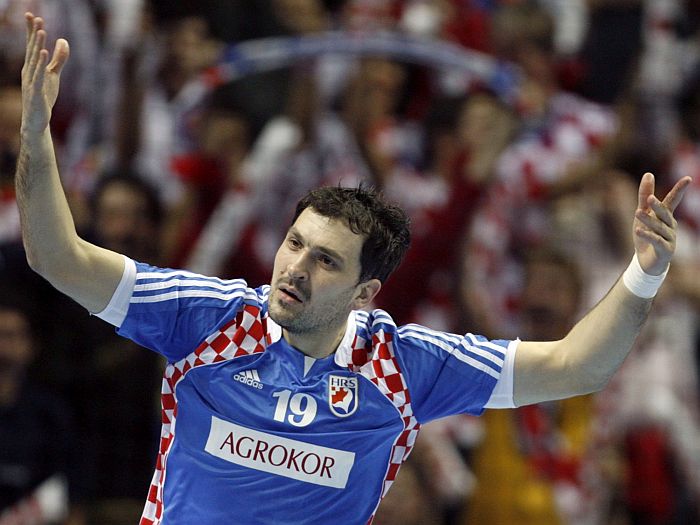 Some other guys as Serbian born, but Hungarian NT goalkeeper, Nenad Puljezevic (39) or Montenegrian star, Petar Kapisoda (37) decided also to stop playing handball at the end of current season.
Thank you for making our sports better.