POLISH SENSATION: France goes home!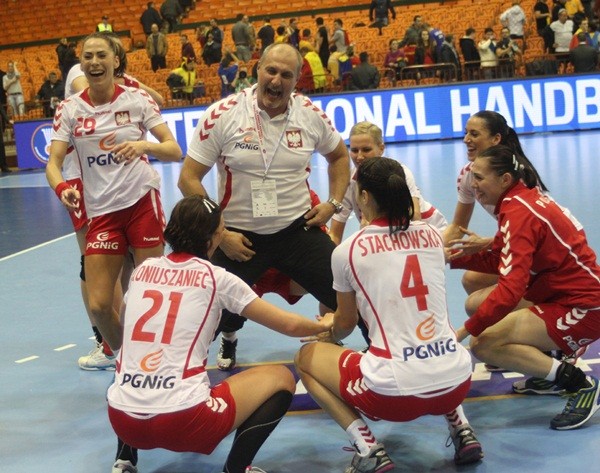 Polish women's national team wrote the best chapter of handball history by winning 1/4 final match against France 22:21 (11:8) in Novi Sad! That would be the first ever semi-final for the Kim Rasmussen's girls as the best placement was a 5th place exactly 40 years ago at the same place – Serbia!
Siodmiak and Wojtas scored five goals both for the winning team who waiting winner from Serbia – Norway clash in the battle for the final!