EHF
Pots for Men's EHF EURO 2024 draw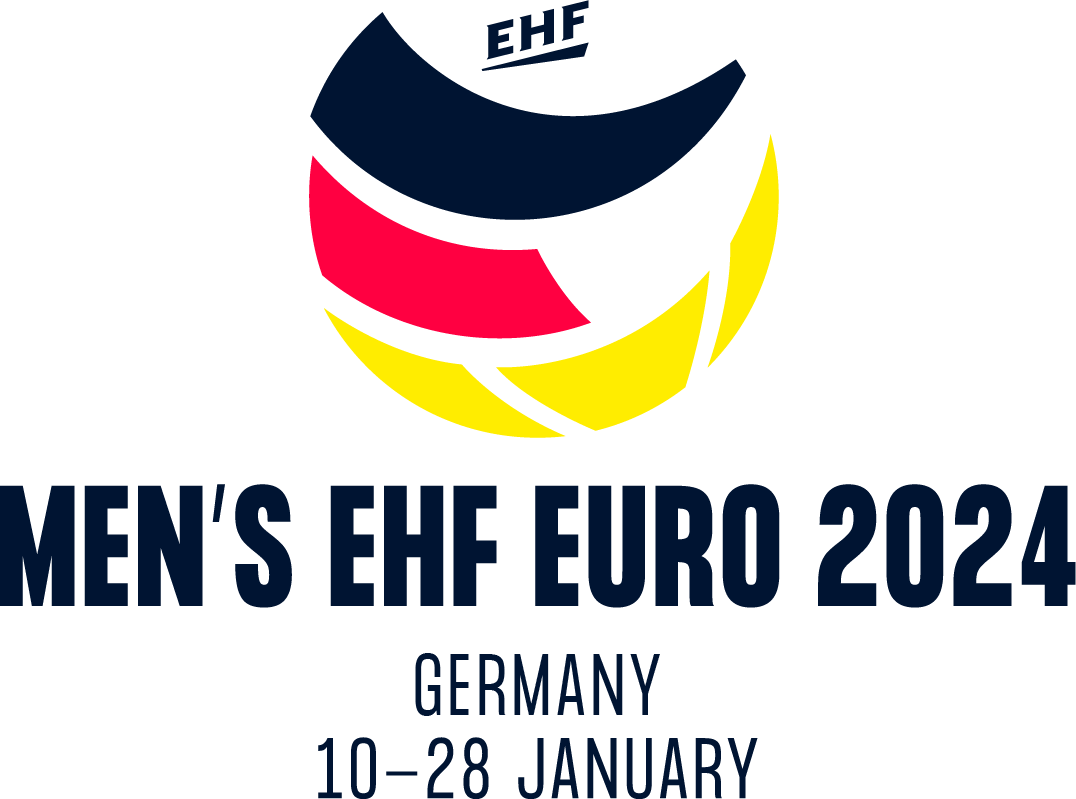 Pots for Men's EHF EURO 2024 are ready. The 24 teams qualified have been seeded in four pots of six teams based on the results of the EHF EURO 2024 Qualifiers and the ranking of the EHF EURO 2022.
Pot 1: Sweden, Spain, Denmark, France, Norway, Iceland
Pot 2: Germany, Netherlands, Slovenia, Hungary, Portugal, Austria
Pot 3: Croatia, Bosnia and Herzegovina, Poland, Czech Republic, Serbia, North Macedonia
Pot 4: Switzerland, Romania, Montenegro, Greece, Georgia, Faroe Islands
At the draw, these 24 teams will be drawn to six groups of four for the preliminary round. Germany have already been seeded in group A which will start the tournament in Düsseldorf (opening match) and Berlin.
Croatia are seeded in group B in Mannheim; Iceland start their campaign in group C in Munich. Norway have been placed already in group D in Berlin; EHF EURO 2022 champions Sweden head group E in Mannheim and world champions Denmark group F in Munich. The first two teams of each group qualify for the main round.