Powerful Croatian defense stop EURO champions!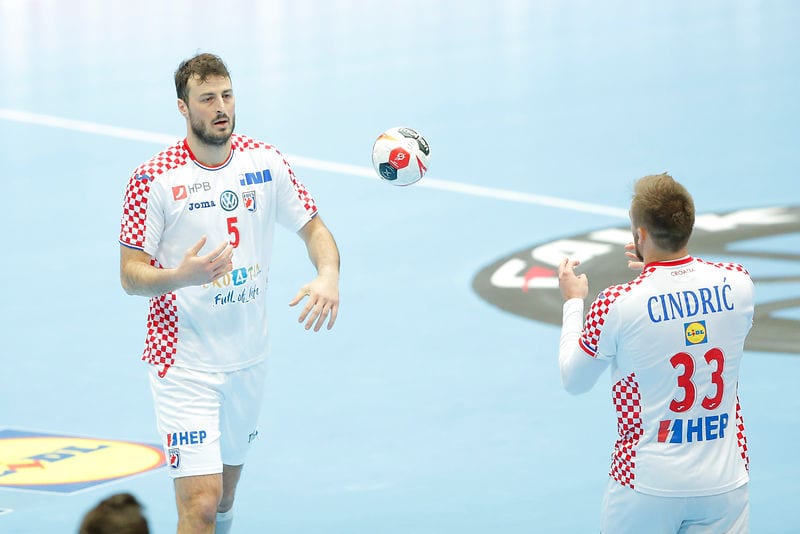 Powerful Croatia! The best way to describe match which was bringing four points on Croatian or Spanish side. Team of Lino Cervar played superb defense against reigning European champions from Zagreb 2018 – 23:19 (13:10).
The third team for Cologne's Main Round is Iceland after turnover against Macedonia 24:22. They will start at Main Round without points.
STANDING:
1 Croatia 5 5 0 0 152 115 +37 10
2 Spain 5 4 0 1 142 114 +28 8
3 Iceland 5 3 0 2 137 124 +13 6
4 Macedonia 5 2 0 3 131 139 −8 4
5 Bahrain 5 1 0 4 107 151 −44 2
6 Japan 5 0 0 5 121 147 −26 0
PHOTO: HRS