PROJECT 2022: Dika Mem next six year at FC Barcelona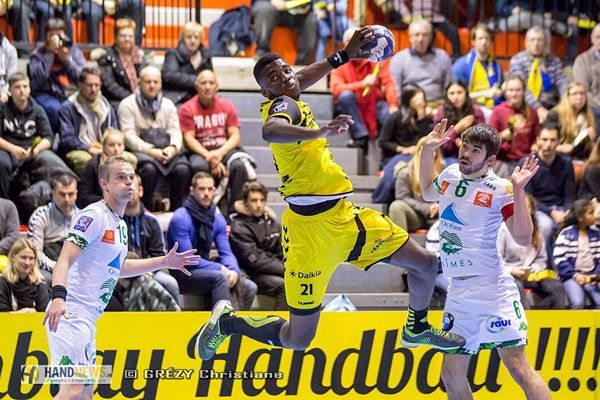 The Spanish FC Barcelona Lassa signed six-years contract with extra-talented French right back Dika Mem. The 18-years old lefthander was a member of French Tremblay, but his future is commited to the most successful club in the history of our sport.
Mem will stay at Barca until 2022 according signed deal.