PROJECTS
PROJECT FOR THE WHOLE WORLD: The biggest names are coming to the Goalkeeper Camp in Omiš!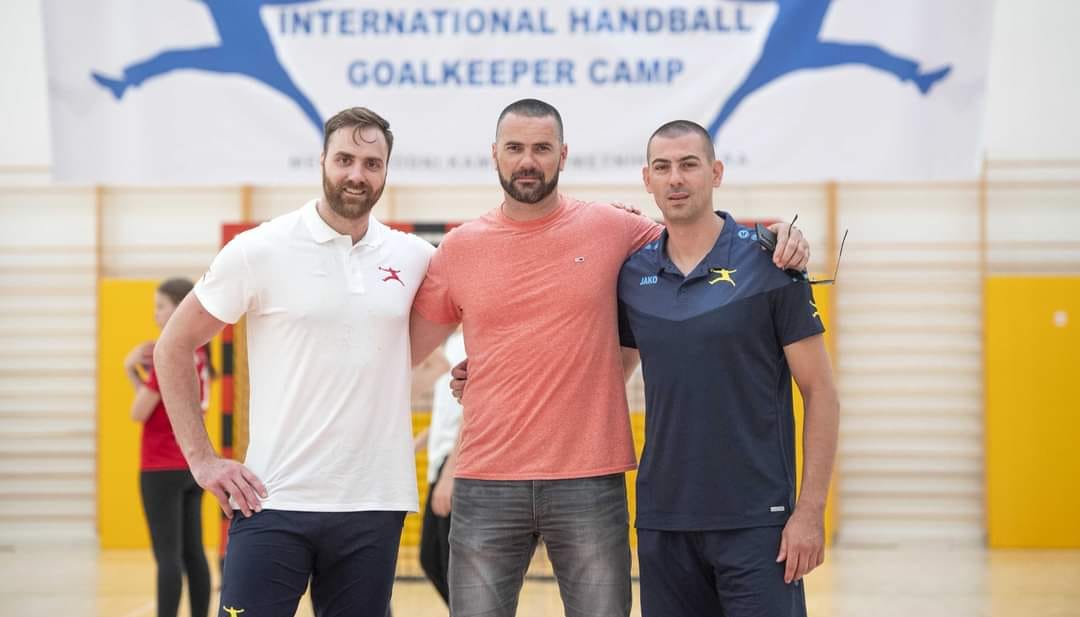 From Thierry Omeyer, Kasper Hvidt, Dejan Peric, Danijel Saric, Mirko Alilovic to all the other biggest goalkeeping stars around the world, including Andreas Wolff and Dejan Milosavljev last summer, but the International Handball Goalkeepers Camp Croatia does not plan to stop there. For the 13th year, the successful handball goalkeeping story will continue to live in the Dalmatian town of Omiš, where from June 24 to 30, 150 young talented goalkeepers from all over the world will once again gather to hear, learn and be inspired by working with a team made up of excellent coaches and world-class goalkeepers.
This summer, young goalkeepers will have the opportunity to learn something from demonstrators such as Andreas Wolff, Viktor Hallgrimsson, Rodrigo Coralles, Filip Ivić, Vladimir Cupara, Dejan Milosavljev, Marin Šego, Urho Kastelic, who will be supported by a team of coaches including Haris Porobic, Milos Putera, Dino Špiranec, Miloš cucković, Primoz Prost, Radek Kozarchuk, Ice Sokoleski, Marina Skrobot, Melinda Porobic…
We are trying to maintain the high level we have set since the first Camp in 2011. Bringing such names and being a point of reference for all those who have been involved in goalkeeping for so many years is demanding, but it makes us happy when we know how many young, now top goalkeepers have passed through the Camp and how many beautiful stories we have left behind – says the director and the founder of Camp, Mario Čaljkušić.
The combination of young people and their idols, as well as top coaches who always bring something new, makes this project its well-deserved place in the handball world. Finally, the beauties of the Adriatic are there to make the atmosphere even better and more positive. This year too, we have prepared numerous surprises for our participants, a huge percentage of whom return to us from summer to summer. Many of the kids we watched here at the beginning of their careers are today big names in world handball. This is something that makes me the happiest – concludes Čaljkušić, who, in addition to the Goalkeepers Camp, also participates in the successful project of the Masters Handball World Cup, which has been held every May in Omiš since 2017.
For all information about the International Goalkeeper Camp in Omiš, visit the website – handballgoalkeeper.com