PSG Handball win in half-empty Arena Zagreb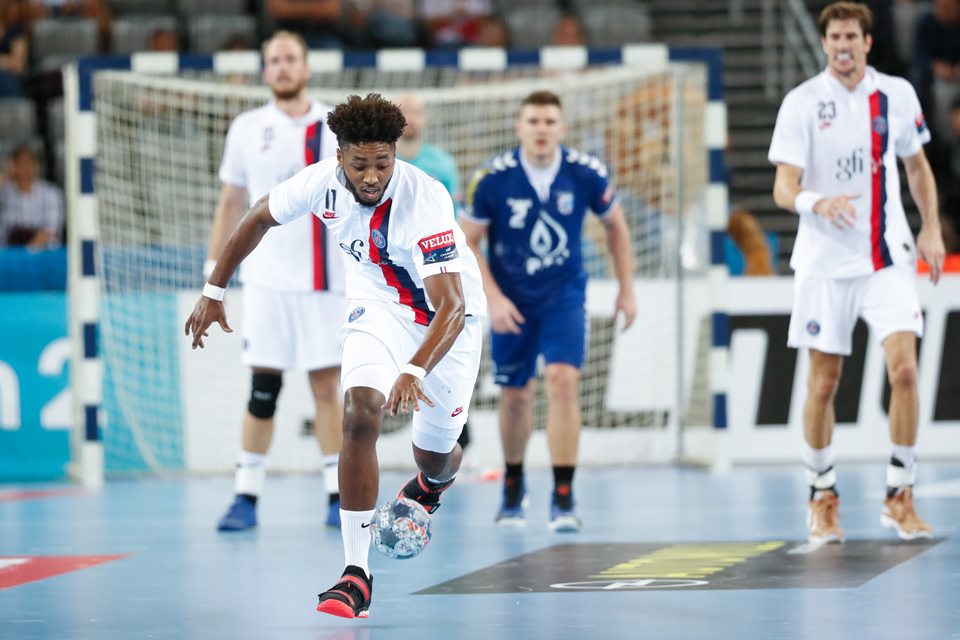 PSG Handball won the first match of the season in VELUX EHF Champions League. Karabatic, Hansen and Co. attracted only 5.865 fans at Arena Zagreb (capacity 15.200), but they didn't care for it. Strong performance of Raul Gonzales boys and high motivation were visible from the first moment and series 1:5 at the beginning.
Kim Ekdahl Du Rietz netted seven, while Sander Sagosen scored six goals for the winners.
PPD Zagreba – Paris Saint-Germain 29:37 (15:19)
PPD Zagreb: Ašanin, Ristanović: Horvat 6, Bičanić 6, Mandić 4, Gadža 4, Šipić 3, Vlah 3, Božić Pavletić 2, Vekić 1, Hrastnik, Ravnić, Vistorop, Stojnić, Hrstić, Špende
Paris Saint Germain: Corrales, Gerard; Reitz 7, Sagosen 6, Kounkoud 5, Remili 5, Abalo 3, Karabatic N 2, Nahi 2, Keita 1, Hansen T H 1, Kempf, Karabatic L, Hansen M, Morros de Argila