Rhein Neckar Lowen lose Gedeon Guardiola for the rest of the season!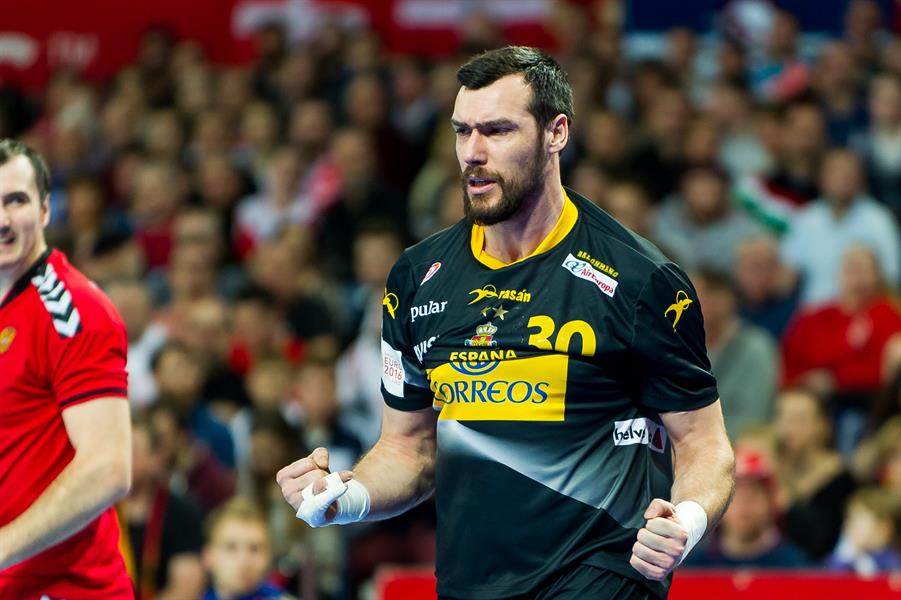 Rhein Neckar Lowen stayed without defensive specialist Gedeon Guardiola until the end of the season. The Spanish line-player, who is much more successful in defensive tasks in the team of Nikolaj Jacobsen, suffered injury of large pectoral muscle and won't be able to help his team-mates in the most important part of season 2017/2018.
Guardiola, a part of the golden Spanish squad at EHF EURO 2018 in Croatia, will go on surgery in the upcoming days. He will be out of the court for a few months.