News
Richardsson and Gille out of the EHF EURO 2022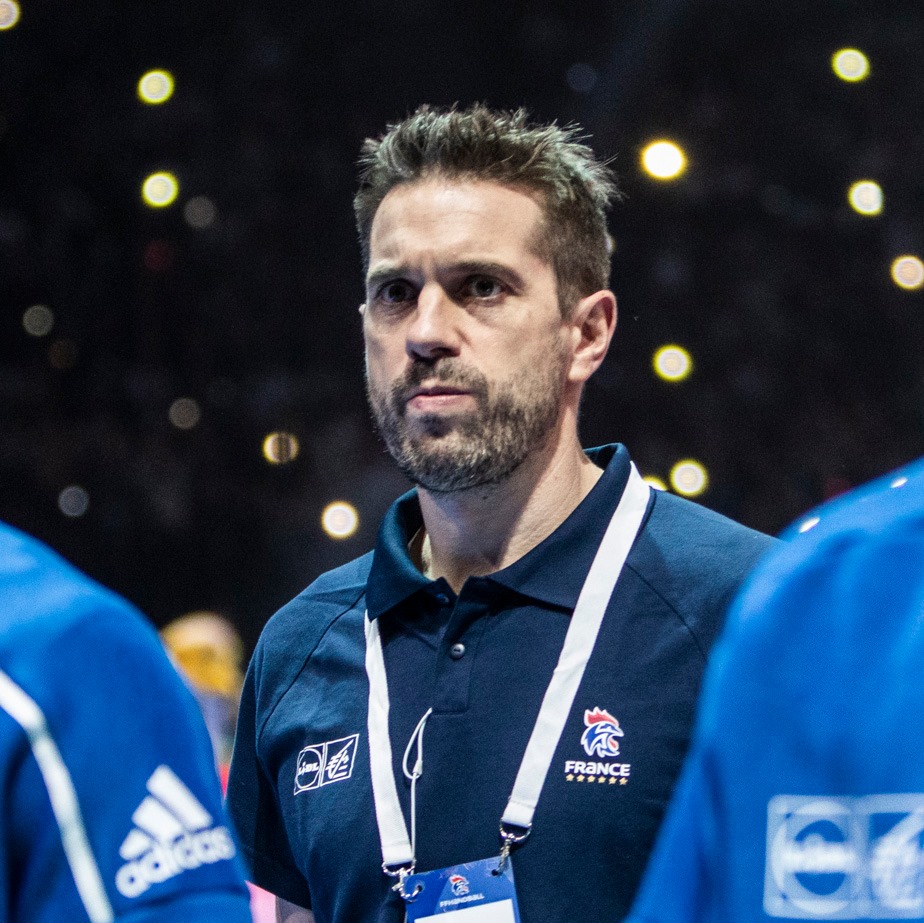 Two headcoaches, Dutch Erlingur Richardsson and French Guillaume Gille, are tested positive on COVID-19 and won't be able to help their boys in the EHF EURO 2022 Main Round battles in upcoming days.
On Saturday, Netherlands will face Montenegro, while France will meet Iceland.
Dutch goalkeeper's coach Gerrie Eijlers is also tested positive.