RK Borac Banja Luka on the edge of bankrupt!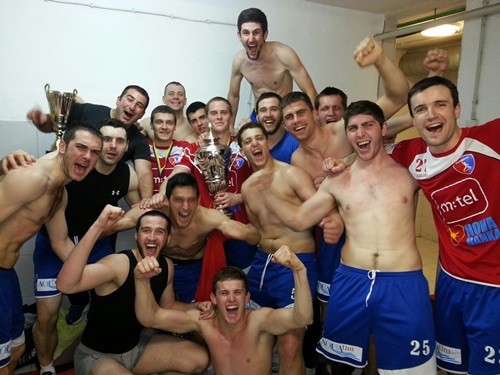 Bosnia and Herzegovina champion RK Borac Banja Luka is on the edge of bankrupt. Legendary team from the "Borik" hall, Champion Cup winner from 70's have serious financial problems which ruined the squad and ambitions during last summer break. New Management of the club sent an announcement to all the media representatives in which tough situation and sum of debt is underlined:
– Debt is about 1.700.000 KM (about 900.000 EUR). All accounts are blocked by Tax administration. Unfortunately, without support of state institutions, media and the fans, we won't be able to save the team – says in Banja Luka.
RK Borac won the Championship title in Bosnia and Herzegovina last May, for the first time after country separated from former Yugoslavia in 1992.