SCANDAL IN DENMARK: BSV players motivate SønderjyskE by giving money for a win!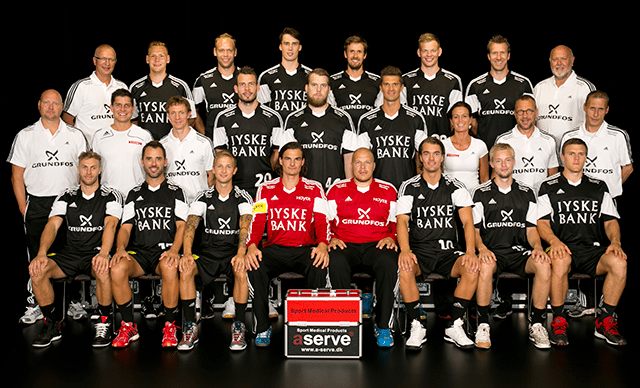 Scandal in Denmark! Danish team Sonderjyske have announced that their players received 15.000 danish crowns (about 2.000 EUR) from BSV Silkeborg's players before the last match of the regular part of Championship in order to win non-important match for them – against Skanderborg. BSV Silkeborg needed desperately victory of home team in that match – Sonderjyske, for a placement at the Danish Play-Off as eight team.
BSV players organised themselves and gave money to their colleagues as some kind of reward for a victory over Skanderborg 34:28, which kept them in the battle for the Danish Championship. SønderjyskE's players got the money for their "fine box", something which will they spent after the season on some group activity.
After it is discovered, SønderjyskE donated the money to families with children suffering from cancer.
The Danish Handball Federation still has no comment to the case, but Danish Sports Federation will probably open the research about the match.