Index category
SEHA FINAL4 2021: PPD Zagreb beat Meshkov after penalty thriller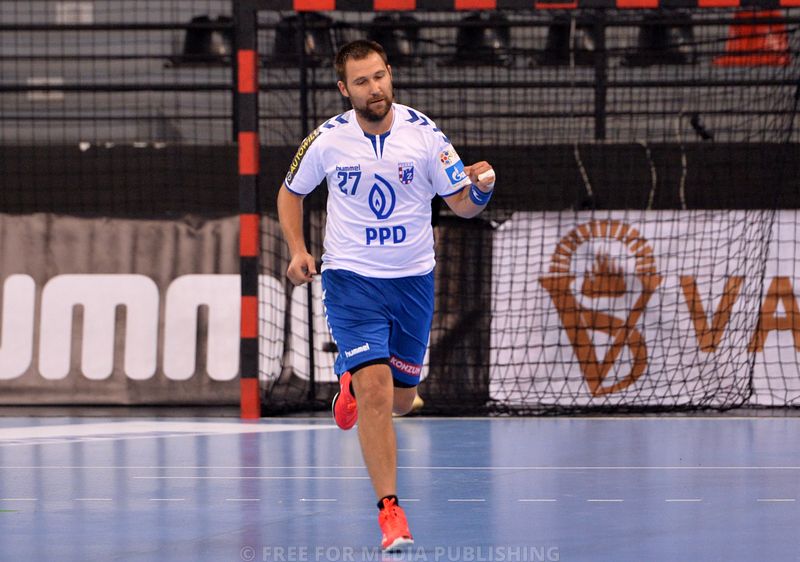 RK PPD Zagreb are the first finalists of the SEHA Gazprom Final4 2021.
The Croatian champions who came to Zadar after losing quarter-final clash against RK Vardar Skopje (North Macedonian champions are disqualified due COVID-19 positive test of one player), beat Meshkov Brest 38:37 (32:32 – 16:15) after seven series of penalty shot-out.
Zagreb had +4 in 48th minute – 26:22 led by playmaker Filip Vistorop (8), but Meshkov duo Stas Skube – Mikita Vailupau (9 goals) managed to get back their team into the game, with Santalov who beat the buzzer for 32:32 after 60 minutes.
Zagreb's goalkeepers Ivic and Slavic prevailed alongside Ivan Cupic who ended match with 10 goals, all 10 from 7 meter line.