SEHA Final4: Croatian derby and Vardar-Meshkov clash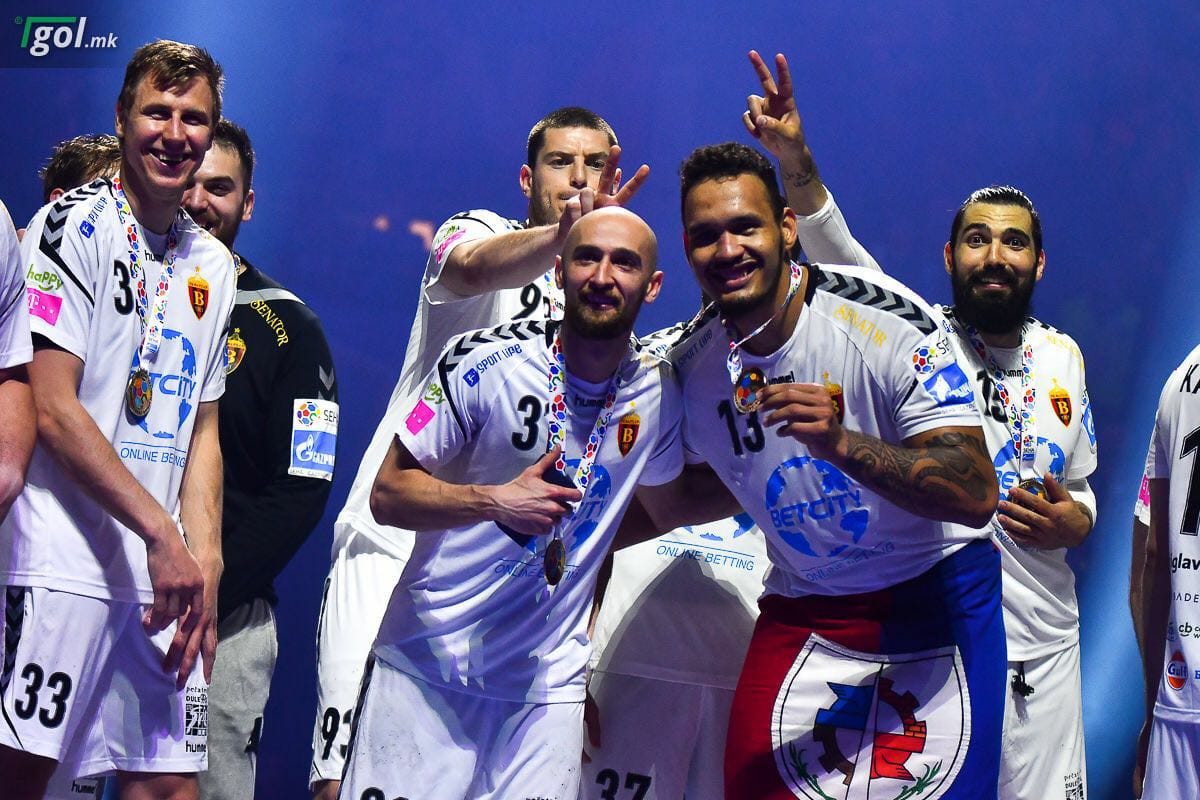 Regular season of the SEHA Gazprom League is over! RK Vardar Skopje ended at the first place which put EHF CL 2017 winners and reigning SEHA champions on the host of the Final4 tournament – Meshkov Brest, at semi-final.
Meshkov Brest beat RK Nexe in Nasice 29:26, but that didn't prevent them of taking the fourth place at the end of regular season.
HC Tatran Presov beat RK PPD Zagreb 29:28 in away match. This means that handball fans will enjoy in Croatian derby between RK Zagreb and RK Nexe at second semi-final.
SEHA Final4 will be held on April 2/3 in Brest, Belarus.