SEHA TOP 8 schedule: Vardar against Nexe, Veszprem VS Vojvodina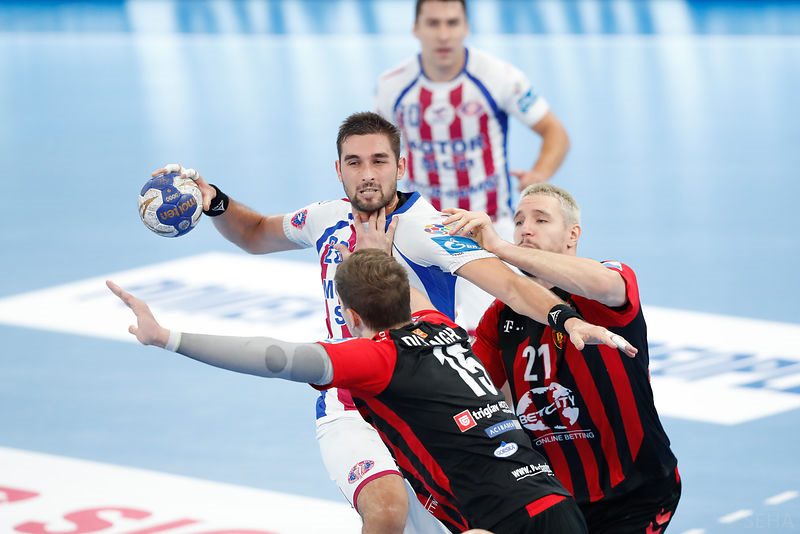 SEHA Gazprom League announced schedule fo the quarter-final matches.
Nexe 8.3. 17:00 Vardar
Vardar 15.3. 20:15 Nexe
Vojvodina 8.3. 13:00 Telekom Veszprem
Telekom Veszprem 14.3. 19:00 Vojvodina
Tatran Presov 7.3. 17.15 PPD Zagreb
PPD Zagreb 11.3. 20:00 Tatran Prešov

There is still unknown rival of Motor Zaporozhye at quarter-final because Meshkov Brest and Beijing University still didn't play their matches.