Germany
Sergey Hernandez is on the way to SC Magdeburg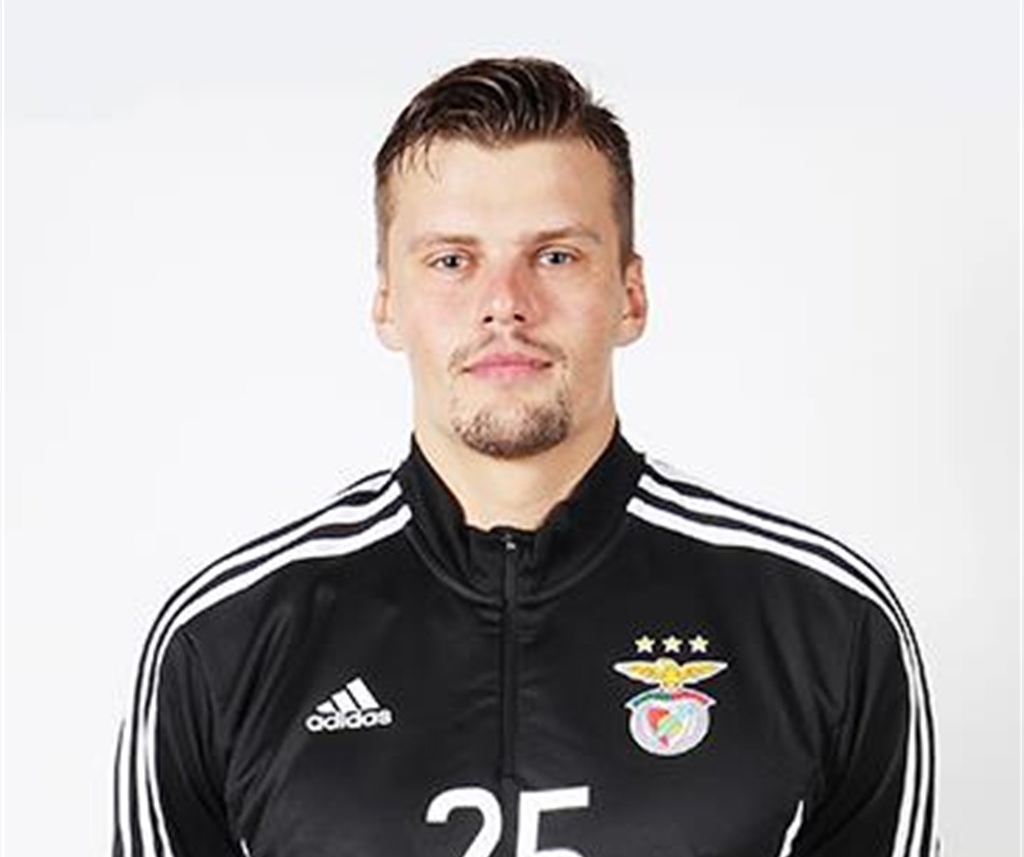 The new name in the roster of the German champions SC Magdeburg will be Spanish goalkeeper Sergey Hernández.
According to Handball-Planet.com sources, GETEC Arena will be a new home of the 27-years old goalkeeper who made tremendous progress in the last three season at the goal-line of Portuguese TOP team SL Benfica.
Hernandez was in spectacular form at the EHF European League 2022 Final against SC Magdeburg at Final4 in Lisbon lat May, which was maybe the biggest reason why coach Wiegert and management went for him.
Hernandez, who won the Mediteranean Games gold medal with Spain last summer, played also at Spanish teams La Rioja Logrono and Helvetia Anaitasuna.
He will make a pair with Swiss national team goalie Nikola Portner, who moved from the French Chambery Savoie last summer and replace Dane, Mike Jensen.