Germany
SG Flensburg sack Maik Machulla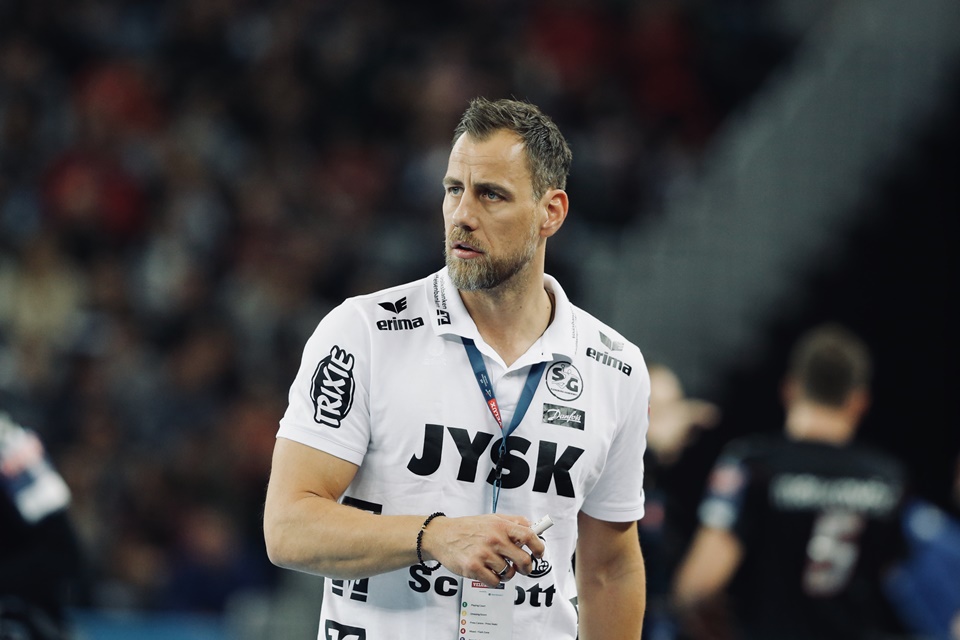 Bad season for SG Flensburg Handewitt won't be finished without punishment.
Maik Machulla is not longer coach of the strong German side.
Team from the North lost all the chances to win the title in Bundesliga, while last week handball fans in Flens Arena witnessed shocking defeat in EHF European League 1/4 final against Spanish Granollers, which prevent Flensburg from chance to play Final4 event at home court.
Machulla overtook head-coach position from Ljubomir Vranjes in summer 2017.
He won two Bundesliga titles in 2018 and 2019.
His assistant Mark Bult will be interim solution.