SHOCK IN GYOR: Yvette Broch stops career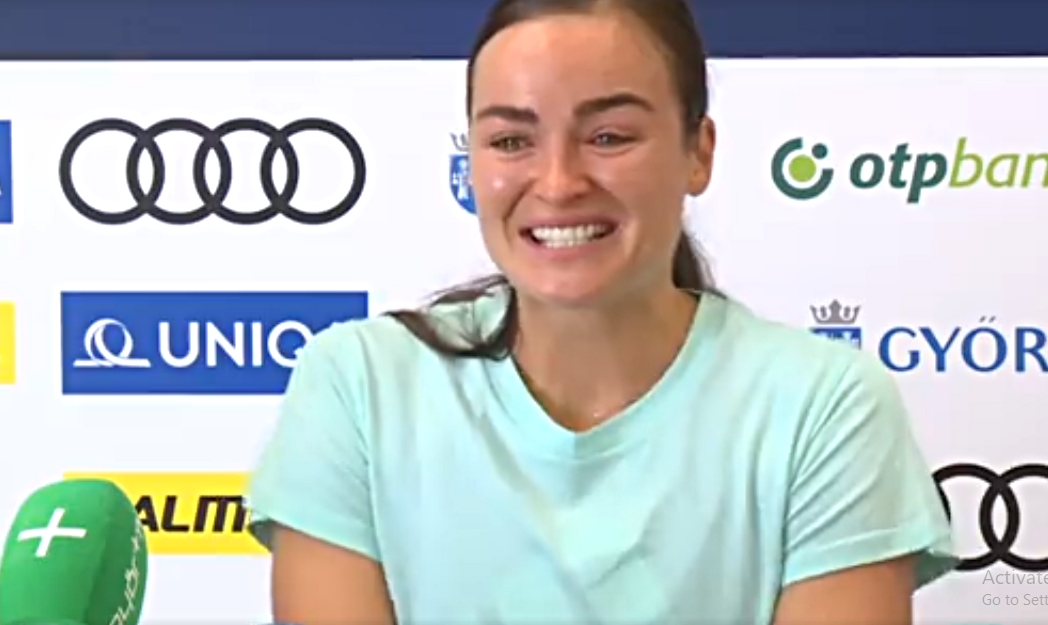 Yvette Broch decided to stop her professional career. The 28-years old Dutch line player explained in tears her decision at Press Conference in Gyor, where he played last three seasons with a lot of success.
I can't torture my body anymore. If I decide to get back to handball, this place will be the only on which I would like to play – said Broch, who was a part of the all major success of Dutch national team in previous years.