SHOCKING NEWS: HC Dinamo Minsk on the edge of bankruptcy!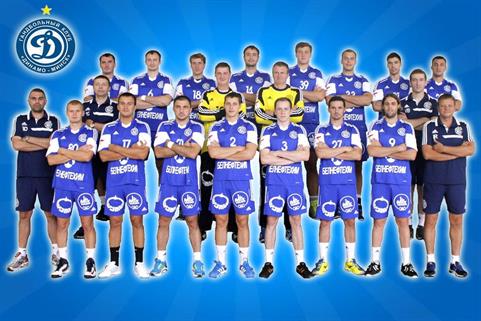 Another bad news for our sports coming from Belarus. Belarussian champion and EHF CL TOP 16 team last season, HC Dinamo Minsk are in difficult financial situation which could result with the withdrawal from the all competition immediately! Belarus best side is on the edge of bankruptcy and decision about the future of the team will be taken in short period of time.
– We are waiting for a response from the sponsor – Belneftehim. Give money – will exist. If not – will not. It will be known next week.- said for tribuna.com Dinamo Minsk director Mikhail Majewski.
According to Belarus media, team would not participate in domestic Championship, but also the last match at EHF CL against WAcker Thun is in danger. Belarussian champion finished fifth in the Preliminary Group with Barcelona, PSG, Vardar and Metalurg Skopje, what is the result under the level of ambition of team with many foreign players coached by Slovenian NT coach Boris Denic.
Dinamo set the season record in the attendance  – against Barcelona 15.200 fans supported home squad .