EHF
Skjern sack Kronborg – Mathias Madsen runs until 2027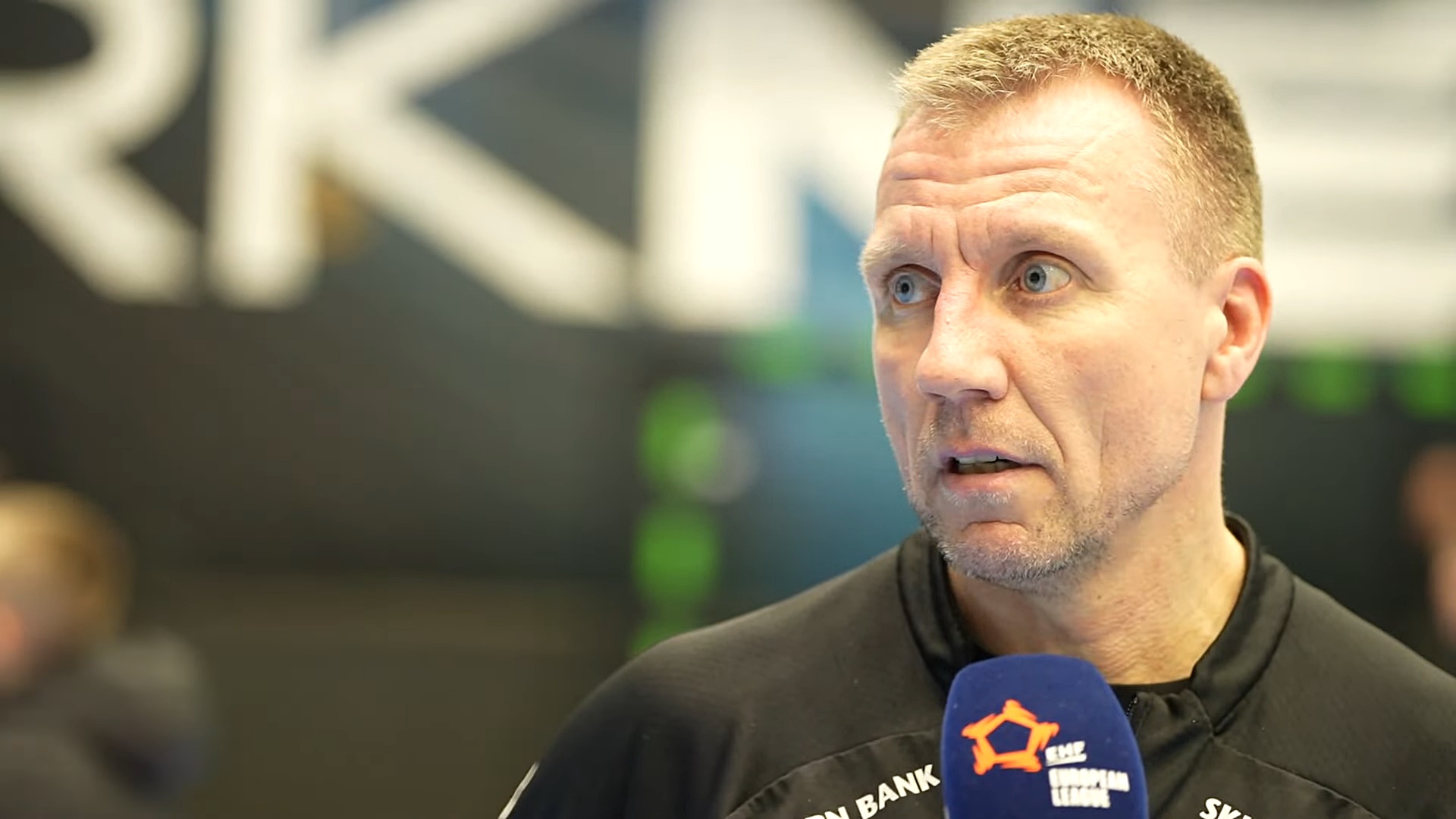 Skjern Håndbold stops the collaboration with head coach Henrik Kronborg with immediate effect.
Mathias Madsen takes over responsibility as head coach on a contract that runs until the summer of 2027.
– After a challenging start to the season marked by injuries and lack of sporting results, we need to start fresh, which we are now taking the consequences of.
– We have agreed with Mathias Madsen on an agreement valid from the summer of 2024 and three years from now, but in light of our current playing challenges, we have chosen to start this collaboration ahead of time, says sporting director Thomas Klitgaard.
Director of Skjern Handball, Carsten Thygesen, states:
– Continuity is an important element in our overall strategy, and therefore it upsets us that we have had to stop the collaboration. Henrik Kronborg has delivered a very thorough and professional piece of work in his over four years in Skjern Handball, which deserves great recognition.
– Players as well as us around the team all share responsibility for the lack of results this season. We hope that the change of coach can help to provide renewed energy in the squad, which can bring us back to the right end of the table, says director of Skjern Handball, Carsten Thygesen.
Mathias Madsen is at the head of the Skjern team for the first time on Saturday, when TMS Ringsted comes to visit Skjern Bank Arena.