EGYPT 2021
Slovenia and Korea play match with the most goals in WCh history!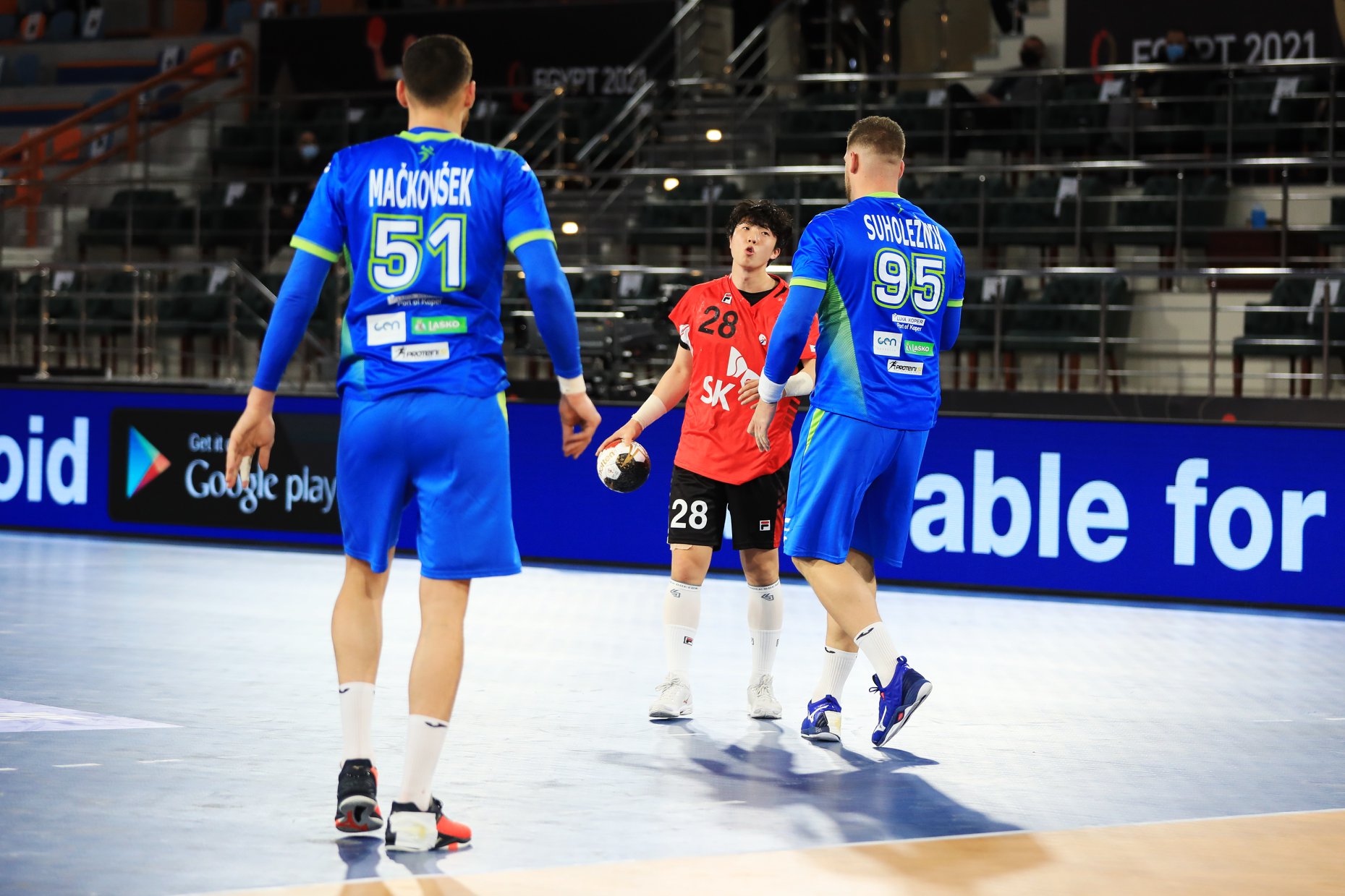 South Korea underestimated International Handball Federation and the whole handball community by sending U23 team to World Championship 2021 in France. Under that circumstances, Asian team suffered tough defeat against Slovenia 51:29 at the start of the tournament in Egypt.
That was the match with the most goals in World Championship history – 80, just like clash of Romania and Russia 38:42 at World Championship 2011 in Sweden.
Teams who scored more goals than Slovenia in a single WCh match are Iceland 55 against Australia at WCh 2003 and Denmark 52 against Canada two years later in Tunisia.
PHOTO: Egypt 2021