Telekom Veszprem with +6 to Szeged!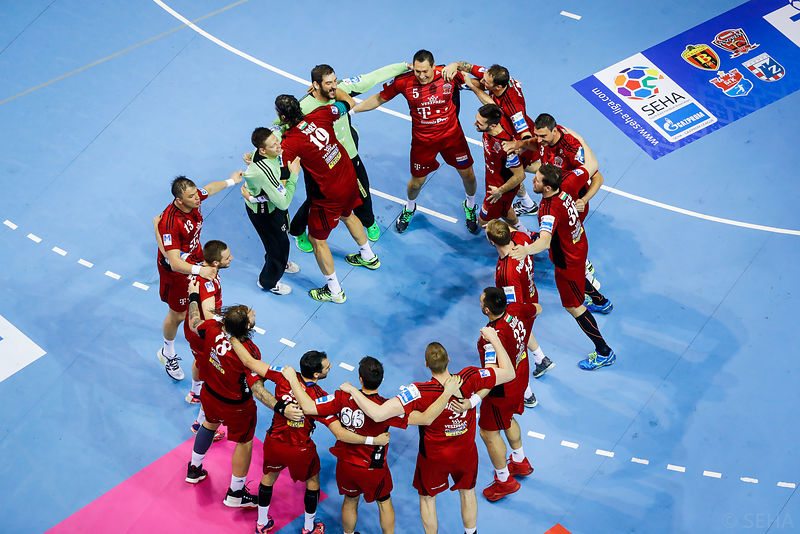 Pick Szeged are always somewhere close to Telekom Veszprem, but that isn't enough for Juan Carlos Pastor boys to take some trophy on domestic stage. Telekom Veszprem showed great performance in the first match of Play-Off Final to outplay the biggest and only rival in Hungary – 23:17 (8:10).
Now, Pick Szeged will have extremely hard task to win with more than six goals to ensure the first Championship title since 2007.
Telekom Veszprém – MOL-Pick Szeged 23:17 (8:10)
Telekom Veszprém: Mikler, Alilovic – Iváncsik 1, Schuch, Ilic 2, Palmarsson 3, Gajic 4 (1), Nilsson 2, Nagy 3, Ugalde 3, Marguc, Terzic, Blagotinsek, Sulic, Lékai 4
MOL-Pick Szeged:Sierra, Sego – Obranovic 1, Kallman 4, Bodó 5, Goncalves 1, Zubai, Balogh 4 (4), Skube, Blazevic, Gaber, Sostaric 2, Rodriguez, Bánhidi, Buntic, Bóka