News
The end of season for Mathias Gidsel!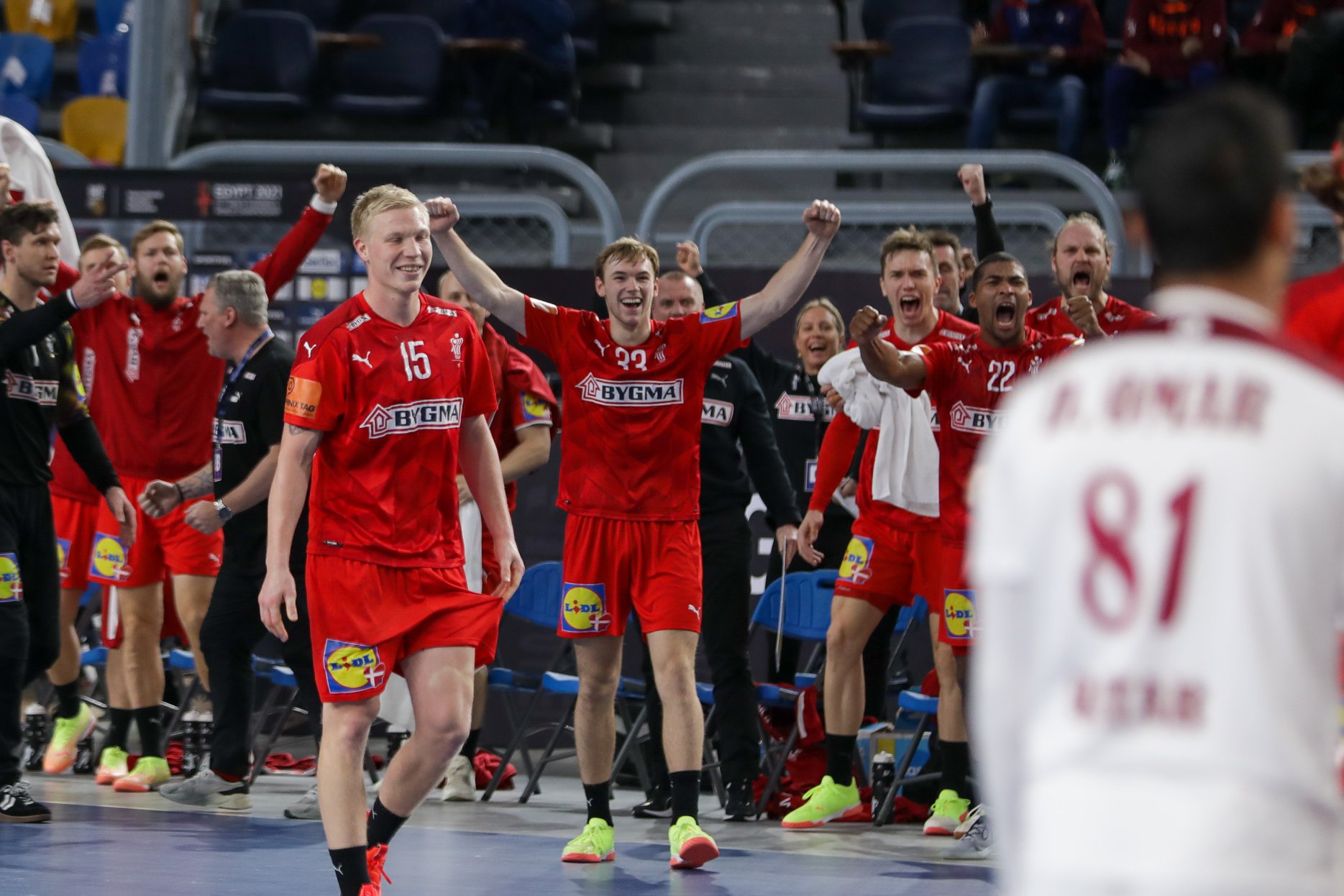 The end of season for Danish superstar Mathias Gidsel.
Mathias Gidsel's posterior cruciate ligament is broken during bronze medal match against France, which Danish right back left in the first half.
It requires no surgery, but Gidsel, on the other hand, has a rehabilitation period of 4-6 months waiting. It writes GOG in a press release on Tuesday afternoon.
"Of course I am very sad about the situation. We are in the middle of a fantastic season in GOG with lots of exciting matches on the program. It's so unfortunate that I can not be a part of it. But now I want to focus 100% on retraining and getting a strong knee again " , says Mathias Gidsel.
Next summer, the 22-year-old full-back will switch to Füchse Berlin in the Bundesliga.