EHF
"The last dance in Skopje": Stoilov and Mirkulovski retires – Lazarov 90% only on the bench at WCh 2023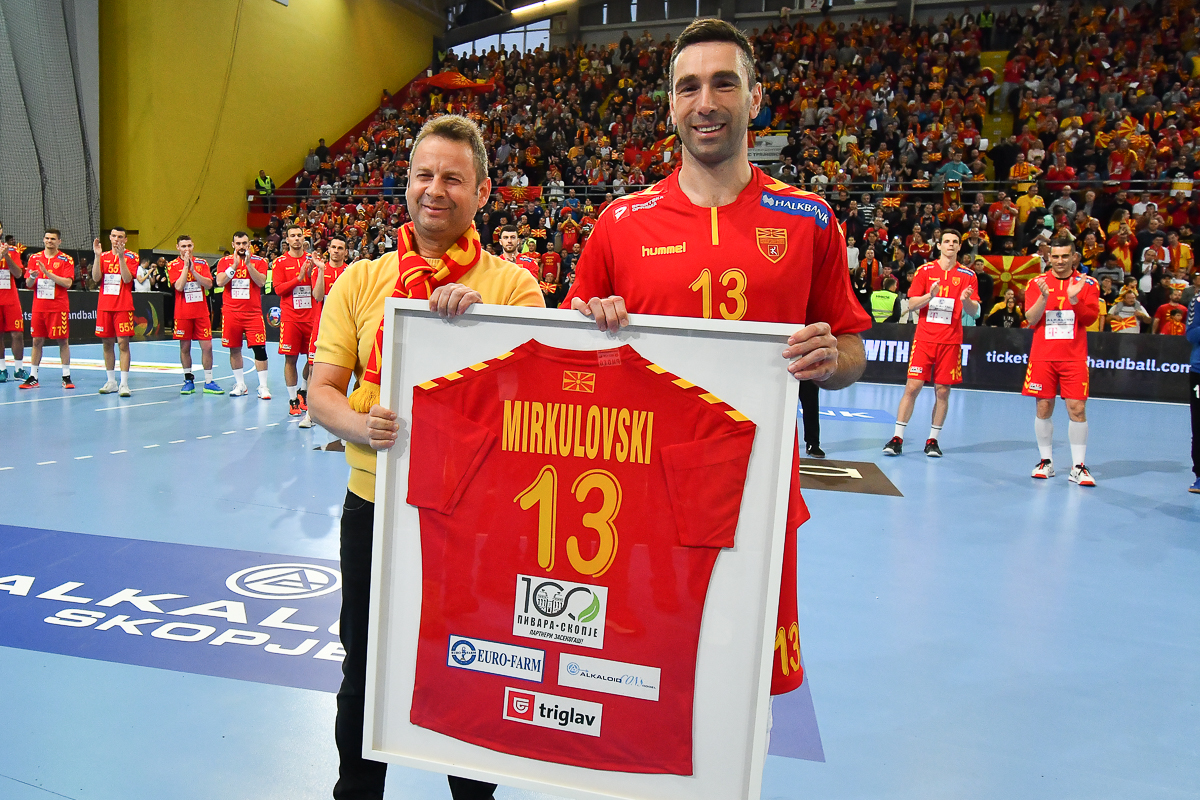 It was emotional night in Skopje, where North Macedonia qualified for the 12th big event in a row.
Team led by coach and captain Kiril Lazarov beat Czech Republic 27:25 to ensure another World Championship after 24:24 draw in Zlin few days ago.
This was last match in national team jersey for Filip Mirkulovski, but suprisingly also for Stojance Stoilov who announced that during press conference after the match.
Stoilov stated that "his body and health doesn't allow him to continue".
Kiril Lazarov said that wasn't time for his retirement today:
"The most important thing is that Macedonia is at World Championship. I can say with 90% chances that you will watch me only on bench in January".
PHOTO: gol.mk, Filip Viranovski