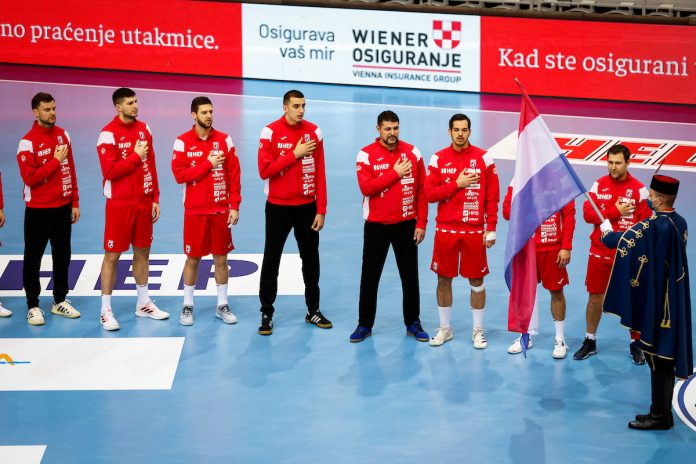 Team of Croatia was knocked-down at the start of the IHF Men's World Championship 2023 by Egypt 22:31.
The world champions from 2003 suffered one of the biggest defeat in the recent history (Denmark at WCh 2021 26:38), but certainly the biggest when are openers in the question.
Croatia have lost at EHF EURO 2002 opener at the beginning of Ivano Balic's generation against Yugoslavia 22:34.
Then legendary things happened in the upcoming years with Balic and Co., two gold medals at WCh 2003 and Olympic Games 2004.
Do they have strength for it?