THW Kiel is coming to Veszprem on "farewell party" for Nagy, Ilic, Sterbik and Fazekas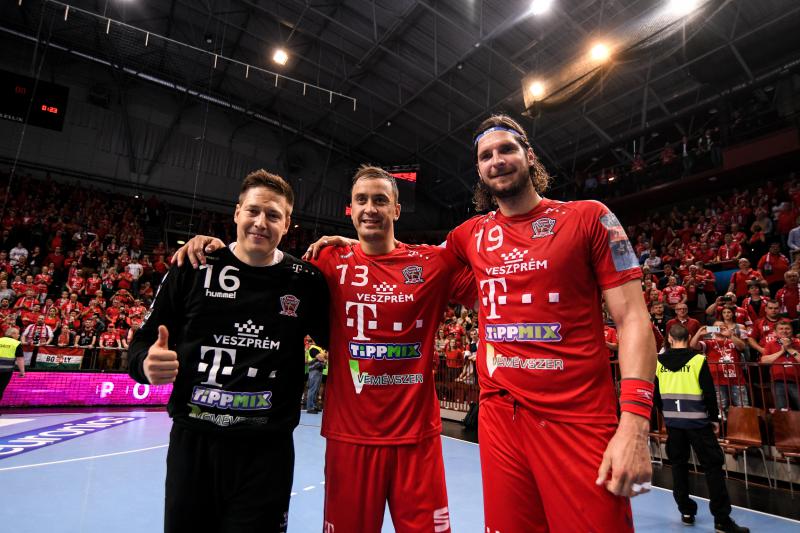 Telekom Veszprem and THW Kiel will play on August 30 friendly match at Veszprem Arena which will be a farewell party for some legendary players like László Nagy, Momir Ilic, Nándor Fazekas and Árpád Sterbik.
"After months long negotiations and scheduling, it has become official today that we will host THW Kiel on an exhibition game in Veszprém Arena on 30 August. Our plan is to bid farewell to our Club's and handball world's Legends, Furthermore, we did not forget our departing players after 2019/20 season, hence our Club will send official inquiries to the leaving players' new clubs so our Fans can say a proper goodbye and thank you to Mirsad Terzic, Dragan Gajic, Borut Mackovsek and Pawel Paczkowski.About the official throw off time and the programs surrounding the game, furthermore information on ticket distribution will be given later, in a separate article! The game will be broadcasted live by Sport 1 in Hungary! The farewell game will only be organized, if we can hold it in front of Fans, otherwise the game will be a friendly match behind closed doors", is stated on Veszprem's website.