News
TOKYO 2020: Spain defeats Brazil, Norway and Netherlands secured 1/4 finals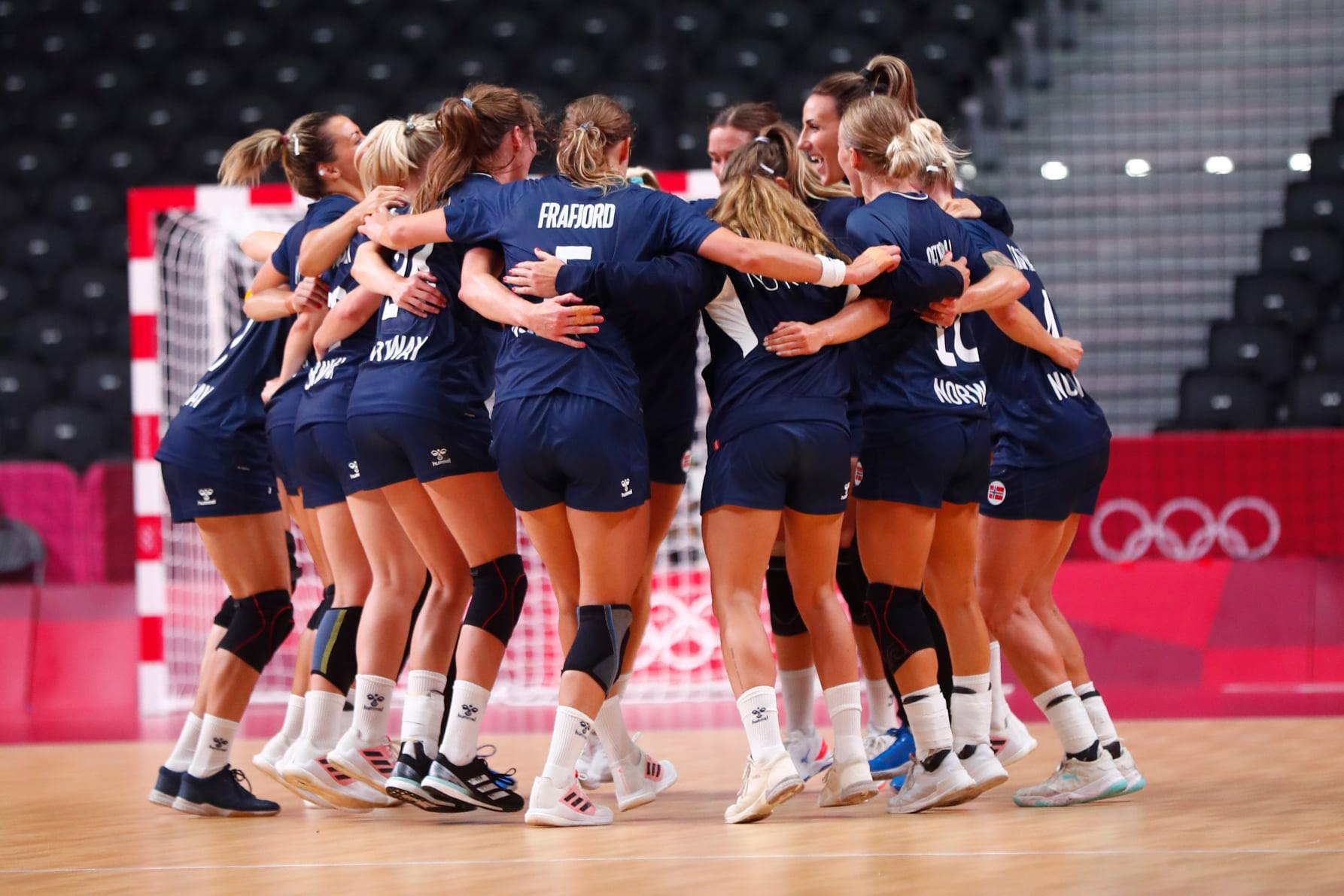 That was an outstanding second half from Norway, a great performance, which put the Scandinavian side certainly on the path to a medal at Tokyo 2020. And we have our two first qualified teams to the quarter-finals from Group A, Norway and the Netherlands. The reigning world champions and the reigning European champions have six points and they cannot be relegated to fifth place, irrespective of what happens in the last six matches of the group. Two more quarter-finals berths will be awarded in the next few days.
It was also Norway's 36th win at the Olympic Games, tied with the Republic of Korea for the most ever in the history of the competition.
After the first-round defeat against Sweden, "Las Guereres" conceded second victory in a row against Brazil, who suffered their first lost.
3rd round
Netherlands-Angola 37:28 (17:15)
Spain-Brazil 27:23 (13:13)
Japan-South Korea 24:27 (11:12)
Montenegro-Norway 23:35 (13:13)
Hungary – Russia 31:38 (17:22)
Sweden-France 14.30 CET
Photo: IHF